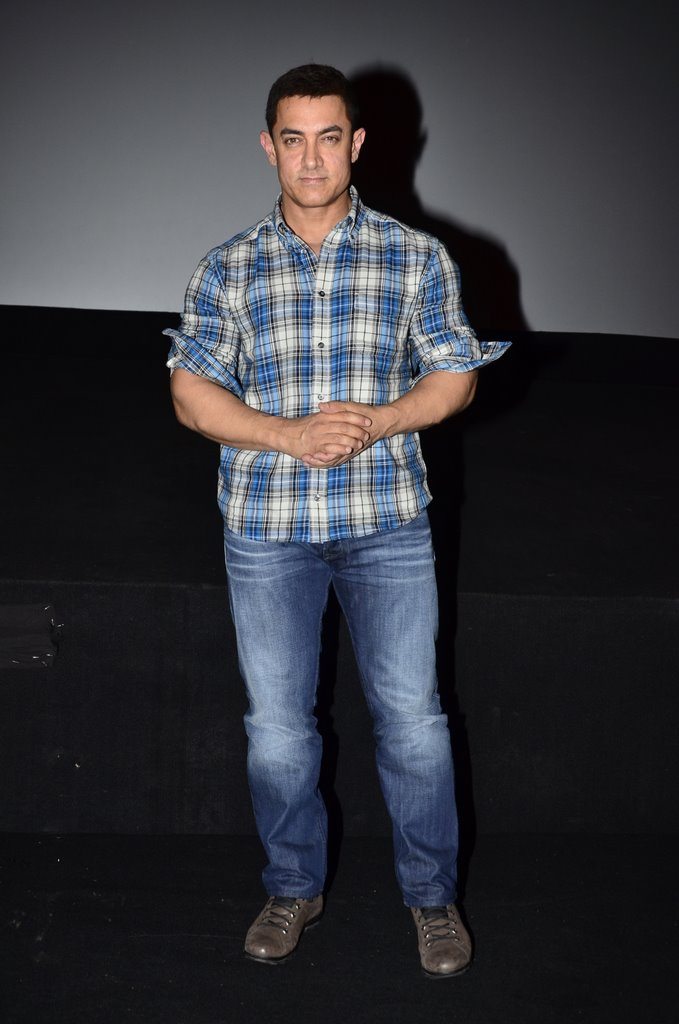 'Dhoom 3' actor Aamir Khan to help ailing Mumbai Film Festival by donating money.
Actor and filmmaker Aamir Khan on September 4, 2014 said that he will be donating Rs. 11 lakh to support Mumbai Film Festival. Reports say that the actor offered a helping hand as the festival was falling short of funds for the upcoming 16th edition starting on October 14 2014.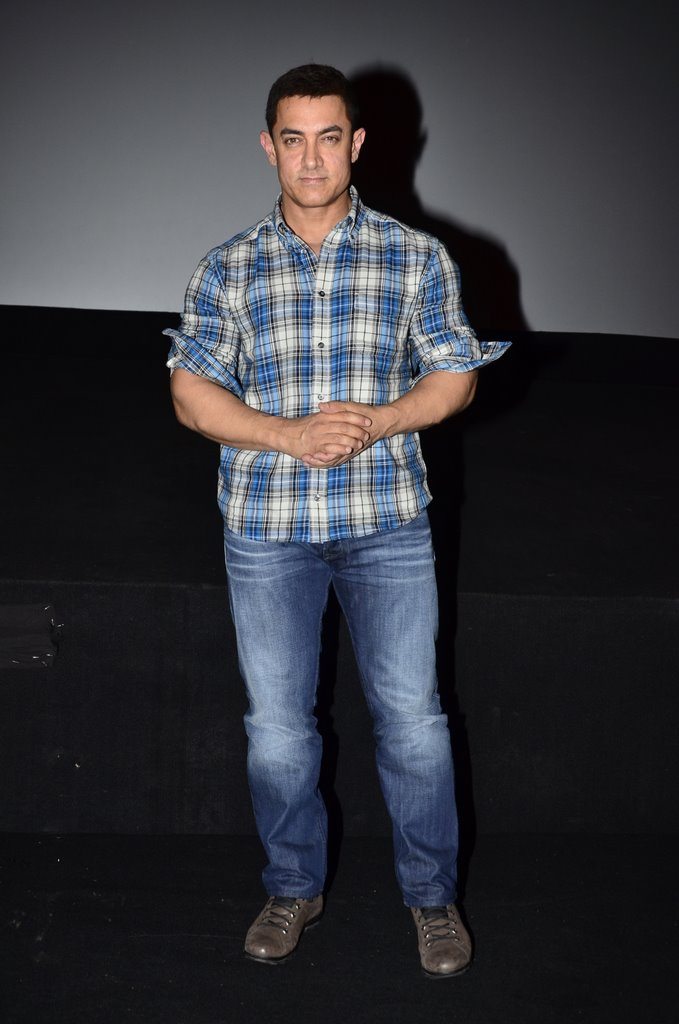 Apart from donating on his own, the 'Ghajini' actor urged his fans to help in their own ways in a message he posted on his Facebook page saying, "Hey guys, the Mumbai Film Festival 'MIFF' needs our help. I'm donating 11 lakh. It would be really great if all of you came forward and donated as much as you can to make it happen! Thanks. Love. a".
Aamir has become one of the celebrities who have come forward to help the festival which is organized every year by the Mumbai Academy of Moving Image. Meanwhile, Srinivasan Narayan, the director of MFF said that he is happy with the efforts and support that MFF has received from the fraternity.
While Narayan said that the organization is yet to receive the donation from Aamir Khan, he also added that, "The moment he (Khan) says he's donating, it's a commitment." The organizers of MFF are also asking others for support. The organization has managed to raise Rs. 2 crores so far and are expected to raise more by September 8, 2014.