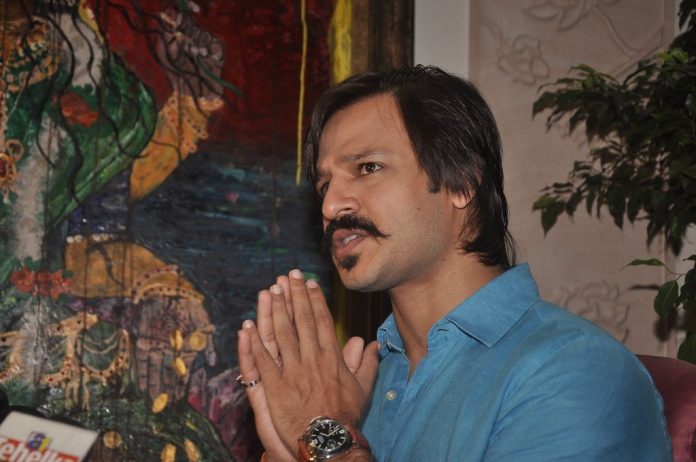 Bollywood actor Vivek Oberoi talks about the Mega Blood Donation Drive.
'Krrish 3' actor Vivek Oberoi interacted with the media and talked about the mega blood donation drive held in Mumbai on September 4, 2014. The 'Kaal' actor said that he was looking forward to the blood donation drive.
Oberoi added that he and his wife, Priyanka Oberoi, even skipped his birthday on September 3, 2014 and decided to take part in the blood donation drive. During the interview the actor explained how the country is lacking blood due to lack of donors as most people do not have any knowledge on how to go about the donation.
Oberoi added that blood donation must become a culture and a habit, and that the youth must actively participate in blood donation camps.