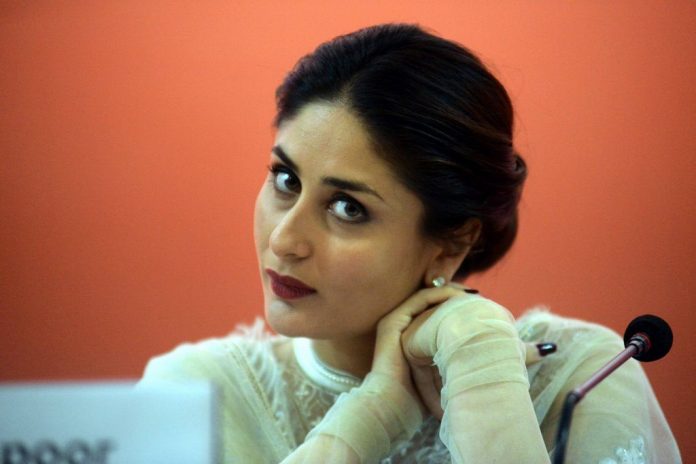 UNICEF ambassador Kareena Kapoor launches child-friendly school and system package in Delhi. 
Bollywood actress Kareena Kapoor launched the Child-Friendly School and System package at an event in Delhi on September 4, 2014. The 'Jab We Met' actress is a UNICEF celebrity advocate and the package launched by her is designed to help children to benefit from child-friendly and inclusive learning environments.
The 33-year-old actress insisted that she believes in quality of education. She said, "When I visited a child-friendly school in Rajasthan, I was overwhelmed. The classrooms were clean and colorful. Children had a smile on their faces."
UNICEF has joined hands with the Indian government to ensure a better access to education, enrollment as well as improved learning for children.