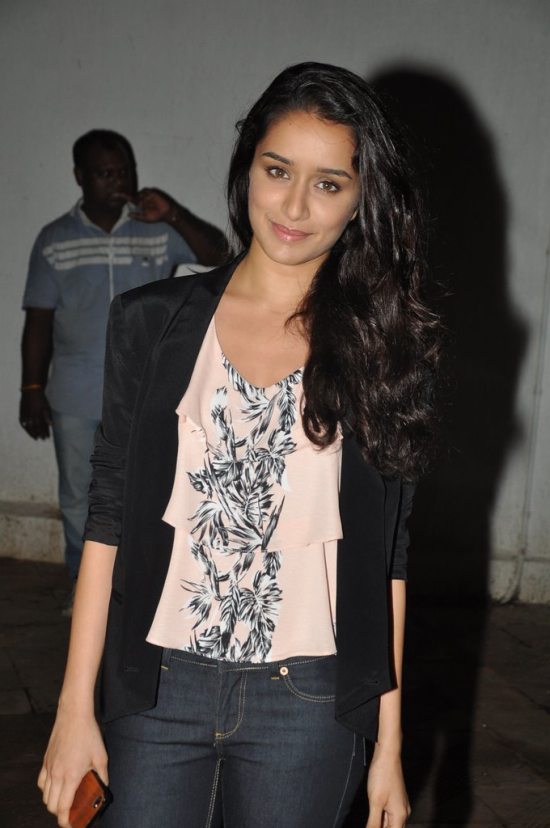 'Aashiqui 2' star Aditya Roy Kapur speaks out about his love life and Shraddha Kapoor. 
There were once rumors that Bollywood actor Aditya Roy Kapur was dating Shraddha Kapoor. So far, the reports have been denied and the star has further come out to say that he is still looking for his true love.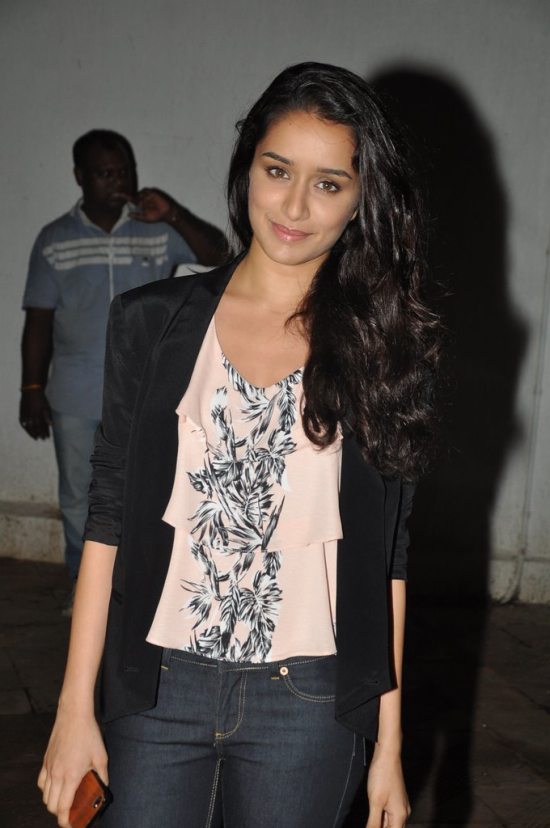 In a recent interview, Aditya said, "I have been in a relationship, which I thought was love, but it was not. I am still discovering love." The actor added that he is hopeful to find his true love someday, but is not actively looking for one. He also said that if it has to happen then it will happen someday, on its own.
The actor, who has also starred in 'London Dreams' (2009), 'Action Replay' (2010) and 'Yeh Jawaani Hai Deewani' (2013), was also asked about his relationship with Shraddha Kapoor, to which he said that she was a very dear friend and that the media has written a lot about them.
Aditya explained that it is a part and parcel of a life of an actor. The actor and producer added that he is more focused on his work and career, and also talked about his upcoming movie 'Daawat-e-Ishq' with co-star Parineeti Chopra.
While talking about the movie, Aditya said that he has entered a zone that is completely, alien to him as he has never been to Lucknow and cannot cook. He shared that his father is a great cook and a few chopping lessons from him helped him a great deal during the movie shoot.