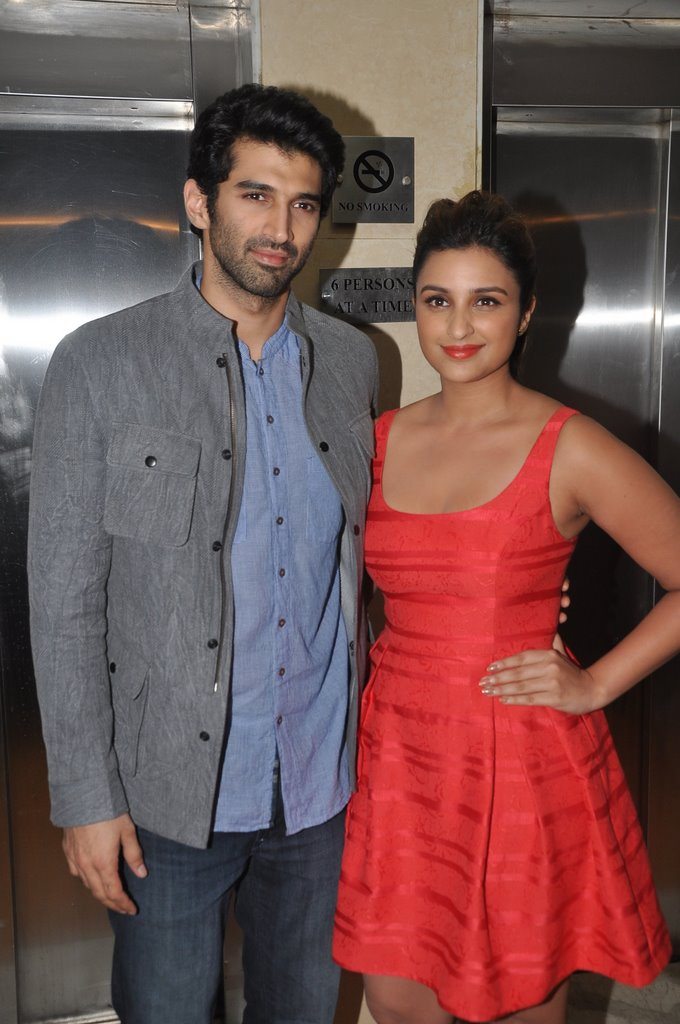 Parineeti Chopra and Aditya Chopra to go on Food Tour as part of the promotion strategy for their new movie Daawat-e-Ishq.
Makers of the upcoming movie 'Daawat-e-Ishq' are looking for new ways of promoting the film. Parineeti and Aditya are all set to go on a food tour to promote the movie. The trip will begin in Mumbai and end in Chandigarh.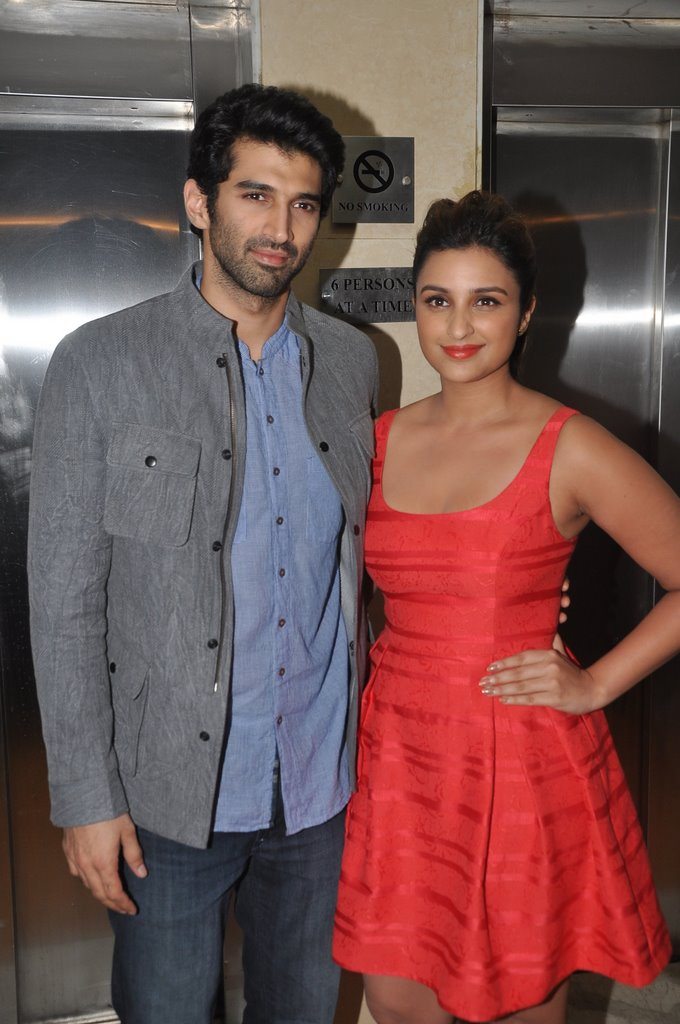 The actors while on the tour will be stopping over to taste and relish various delicacies on their way. The makers of the movie have been planning the event for a few months now and have shortlisted a number of best eating joints.
The movie was supposed to be released on September 5, 2014 but the date was postponed to September 19, 2014. The spokesperson of the movie said that Aditya Chopra had been planning the trip secretly.