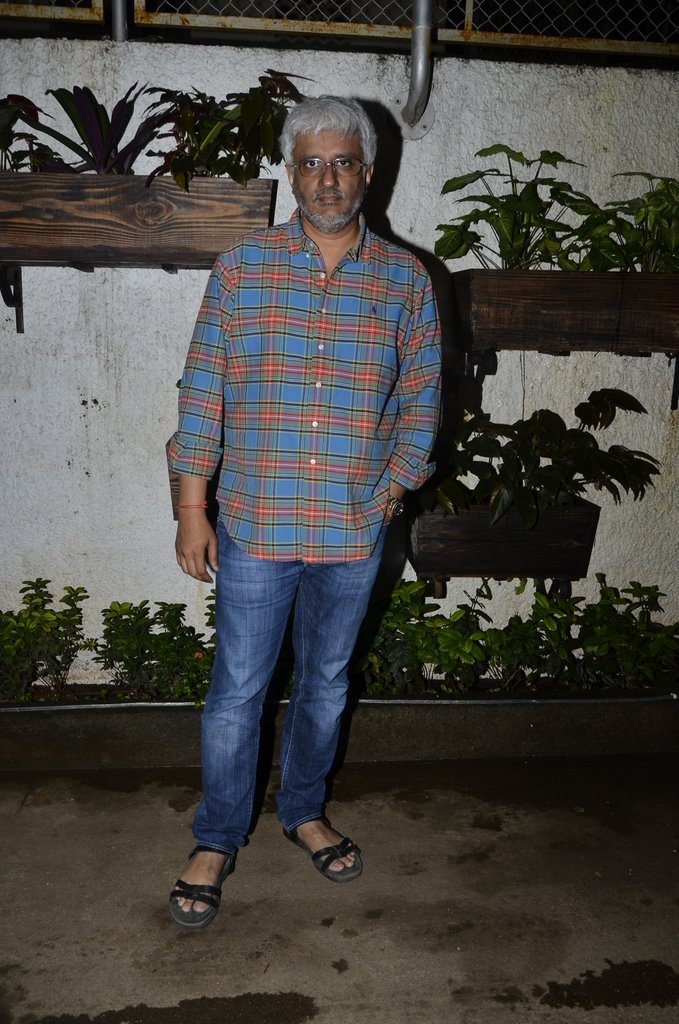 Bollywood celebrities attend  Creature 3D special screening in Mumbai.
Bollywood celebrities Imran Abbas, Bipasha Basu, Vikram Bhatt and Mahesh Bhatt attended the special screening of their new movie 'Creature 3D' held at Sunny Super Sound. After watching the movie, filmmaker Mahesh Bhatt tweeted, "Vikram has used the new technology & created a BAAP of all VILLANS. CREATURE  looks more credible than all the works done in Hollywood."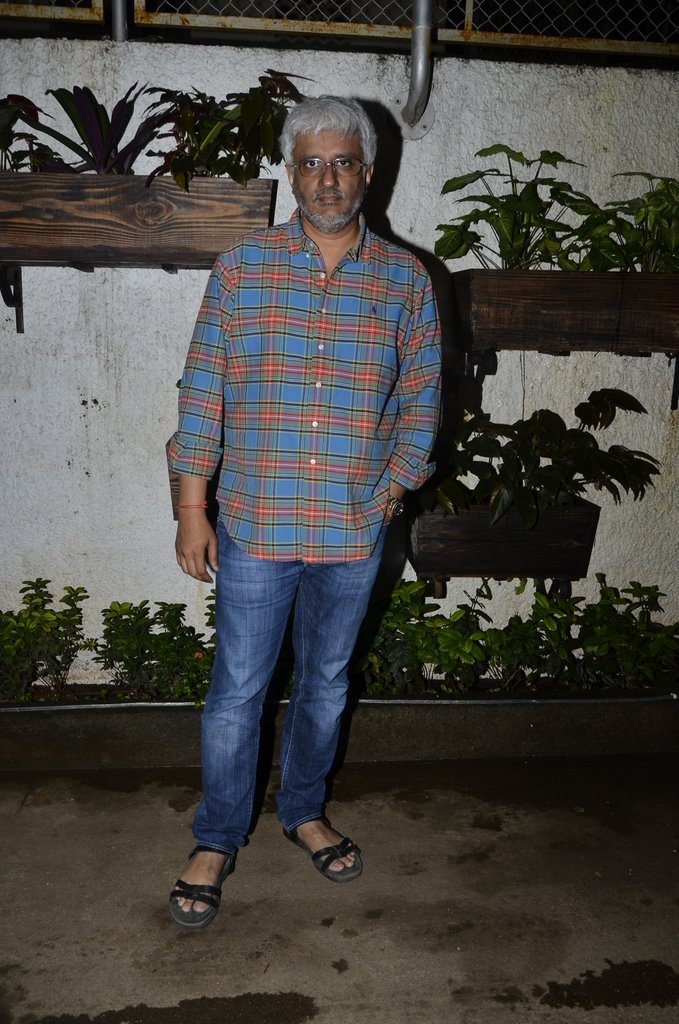 Creature 3D is a horror science-fiction movie that is directed by Vikram Bhatt. The film stars Bipasha Basu and Pakistani actor Imran Abbas Naqvi in the lead roles. This is Naqvi's Bollywood debut. The film is set to hit the silver screen on September 12, 2014. It is produced by T-Series in association with BVG films.