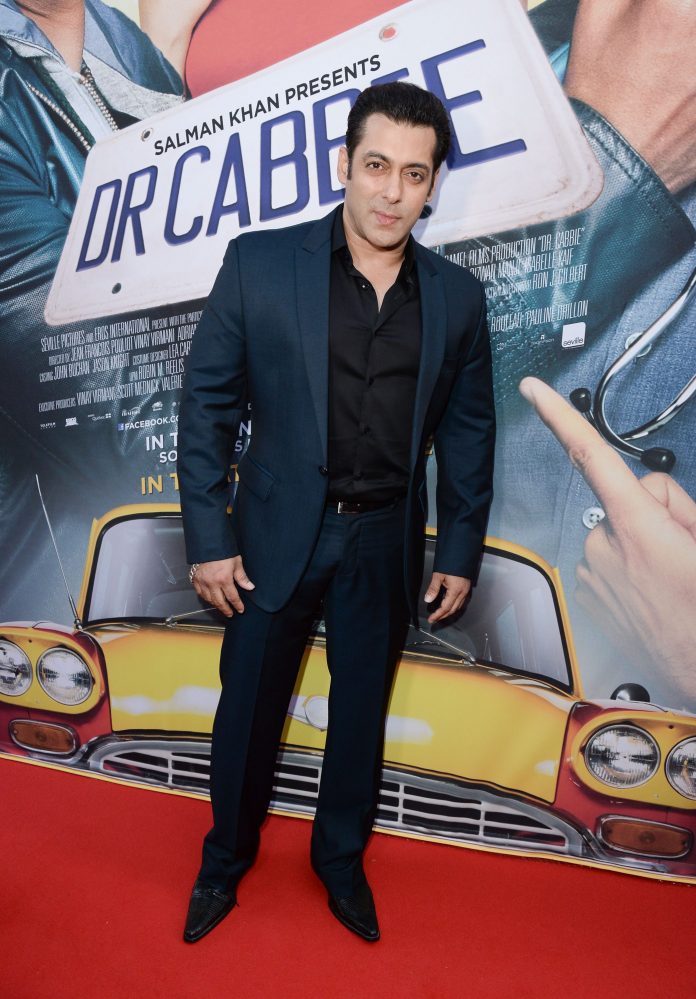 Bigg Boss host Salman Khan hit and run case to have a fresh trial from September 24, 2014.
Bollywood's favourite 'Dabangg' star Salman Khan has reason to be worried as the trial of his hit and run case will resume from September 24, 2014. The first hearing of the infamous 2002 case was today, September 12, 2014 after the documents with statements of the witnesses were found.
The documents were produced before Justice DW Deshpande, Sessions Court Judge, during the hearing in Mumbai. The judge later asked the prosecution to go ahead with the examination of the witnesses from September 24, 2014. The documents related to the case had earlier gone missing, but were found in the last week of August 2014 at Bandra Police Station.
Reports say that the documents had important information which were related to the case including the statements of the key witnesses and case diary. During the previous hearing, the sessions court ordered Kishan Sangle to be present for the next hearing.
In 2013, a new trial was ordered against Salman Khan under the culpable homicide not amounting to murder. If Salman is convicted in the case then he might face imprisonment of up to ten years. A fresh trial was ordered so the witnesses and statements had to be re-examined. 'Kick' star Salman Khan was accused of driving his SUV on a pavement in Bandra ,which led to death of one person and injured another.