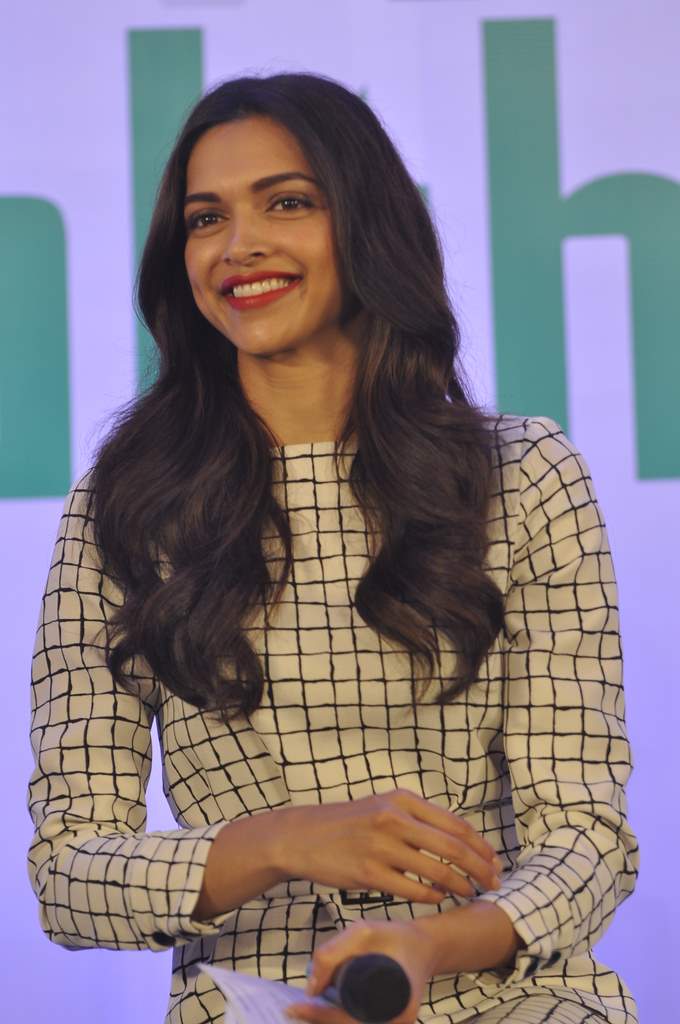 Deepika launches the Health 4U campaign by NDTV and Fortis. 
Bollywood actress Deepika Padukone attended the launch event of the NDTV Fortis Health 4U campaign in Mumbai on September 12, 2014. The actress wore a chic check outfit by Zara for the event.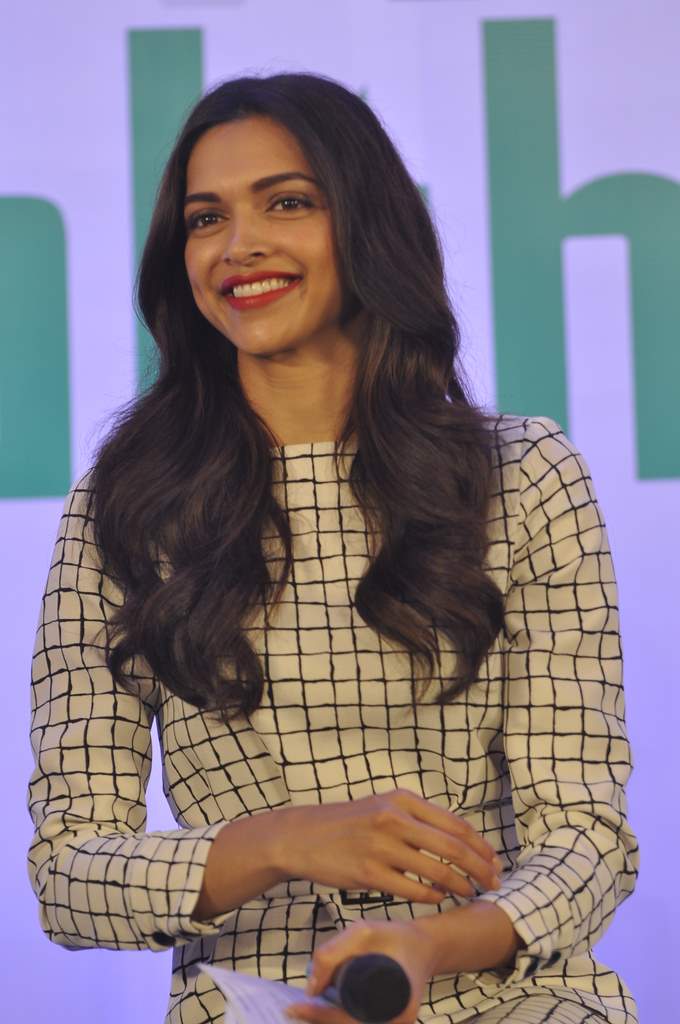 Dr. Prannoy Roy, founder and executive co-chairperson at NDTV, said, "NDTV is very excited to work with Fortis in a huge nationwide campaign aimed at improving the health of Indians through greater awareness and by addressing some of the critical health concerns related to the heart."
The campaign has been launched to the spread awareness to improve cardiac health and intends to help people in making firm decisions about their health.