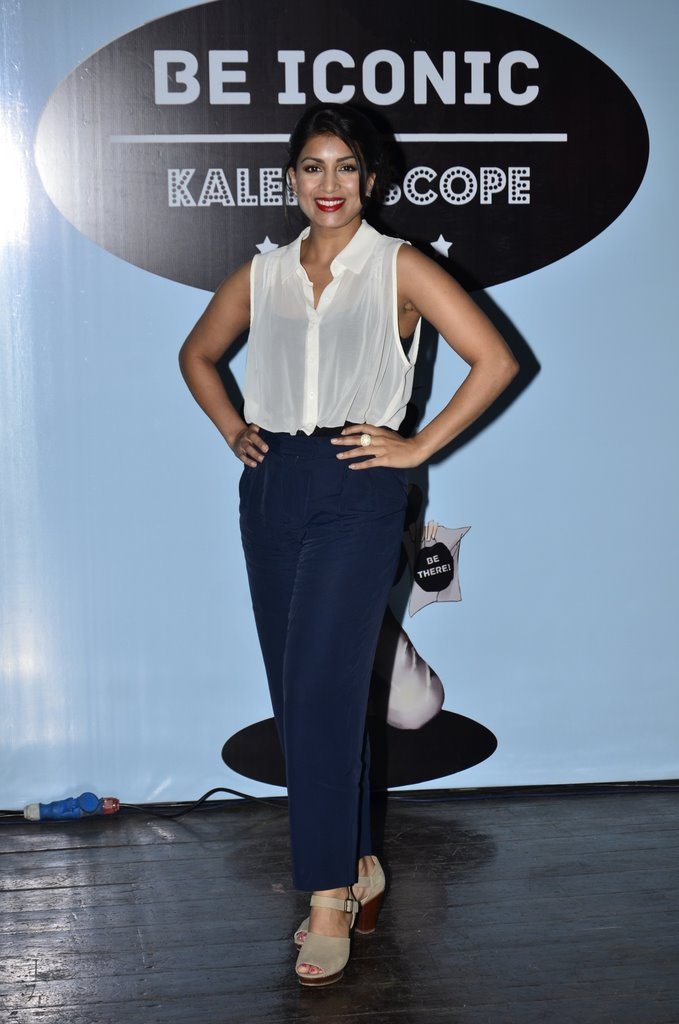 Besharam actress Pallavi Sharda and Shilpa Shukla attend Kaleidoscope, Sophia College annual festival.
Bollywood actress Pallavi Sharda attended the college fest Kaleidoscope at Sophia College on September 14, 2014. Sharda, who was seen opposite Ranbir Kapoor in the movie 'Besharam', is preparing for her upcoming release 'Hawaizaada'.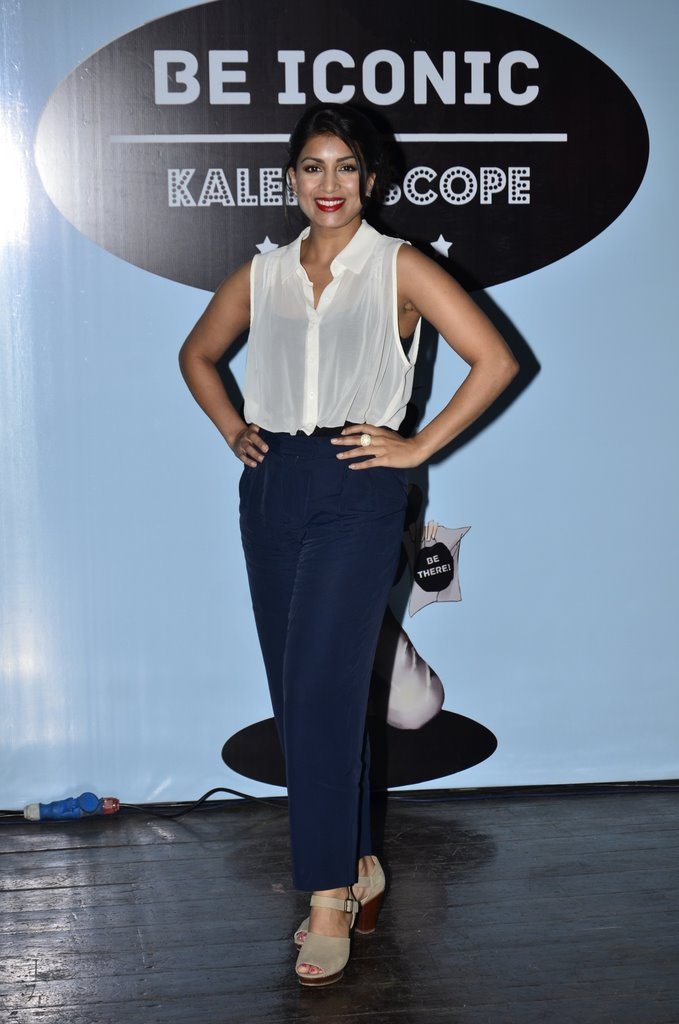 The event was also attended by 'Chak De' actress Shilpa Shukla. The movie 'Hawaizaada' is an upcoming Hindi movie which is directed by Vibhu Puri and also stars Mithun Chakraborty and Ayushmann Khurana.
The movie is based on the life of scientist Shivkar Bapuji Talpade, who is known for building India's first unmanned plane. The movie is all set to hit the theaters on October 10, 2014.