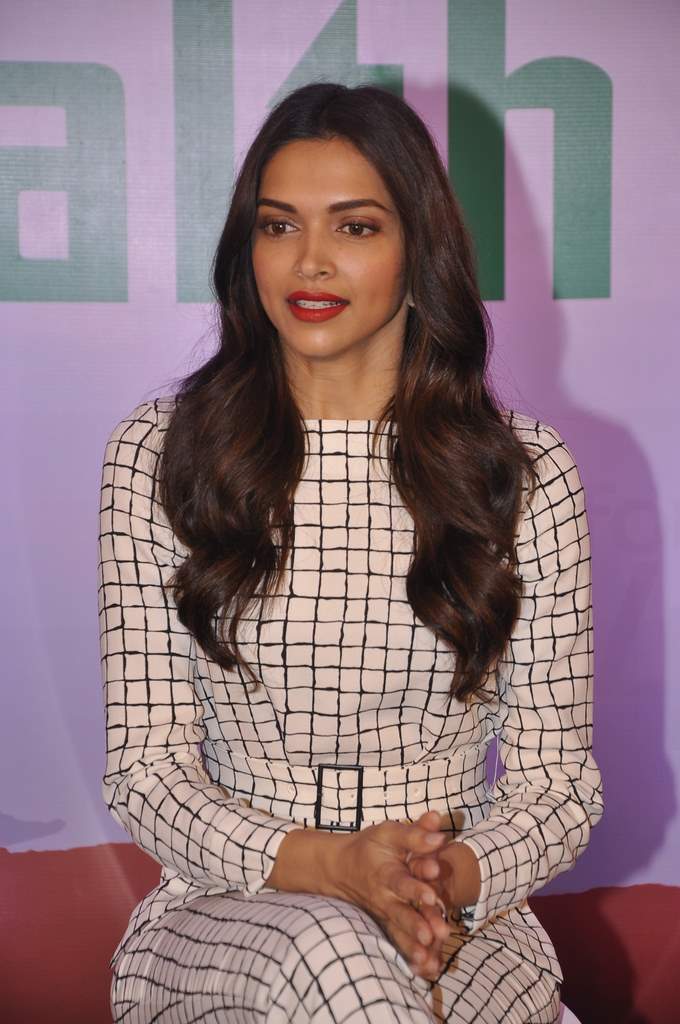 Reacting to a TOI report that displayed her cleavage, Deepika Padukone gives it back.
Bollywood actress Deepika Padukone recently lashed out at a leading daily newspaper over a news report captioned "OMG: Deepika Padukone's cleavage show." The caption itself did not go down well with the actress, who retaliated on Twitter and said, "YES!I am a Woman. I have breasts AND a cleavage! You got a problem!!??"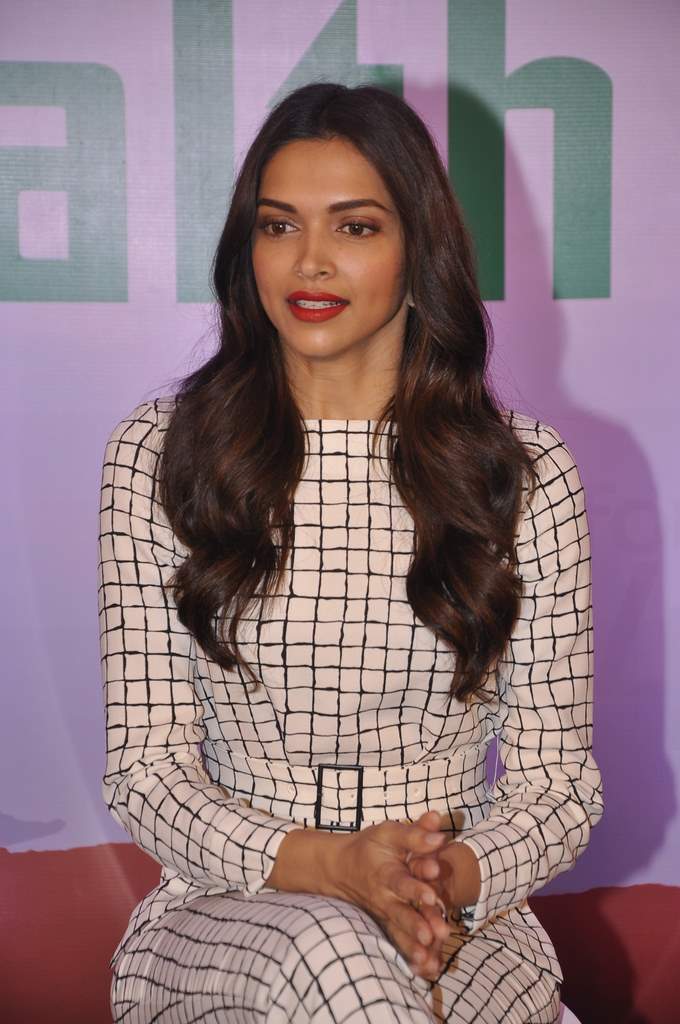 Just moments later the 'Om Shanti Om' actress posted another message saying, "Dont talk about Woman's Empowerment when YOU don't know how to RESPECT Women!" Celebrities from Bollywood later backed Padukone and defended her stand. Soon fans too came out to support her argument. More than 1,500 people retweeted Deepika's post in less than 60 minutes.
The news report was posted with a video by an online portal with a story on Deepika's cleavage, however, the event in question was a very old one. It was from a trailer launch event of her 2013 blockbuster movie 'Chennai Express'. Many other celebrities showed their support. Celebrities who came forward to defend included, Arjun Kapoor, Ranveer Singh, Homi Adajania, Nimrat Kaur and more.
Soon after the leading newspaper defended their move and responded that it was a 'compliment' for Deepika and a way to say that she looks great and that 'everyone' must know.
We hear a few heads rolling already!