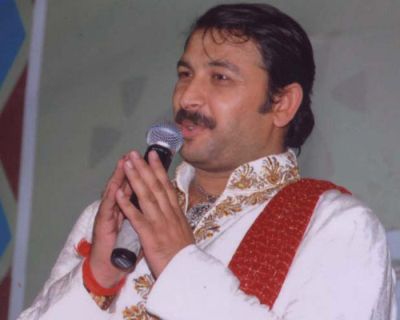 The housemates of Indian reality show Bigg Boss 4, had least expected Bhojpuri film actor Manoj Tiwari to become the next person to be eliminated from the house. When Manoj Tiwari and Bollywood actor Ashmit Patel were nominated for the next elimination, it was predicted by all the inmates that Ashmit would be leaving the house.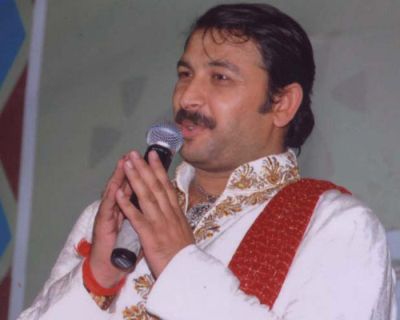 Manoj has a massive fan thanks to his experience in the the Bhojpuri film industry in Bihar and Uttar Pradesh, and it was expected that his fans would vote for him. According to reports, Manoj was also quite confident and had trusted his fans that he would be voted to safety.
Reports say that during the nomination process, Pakistani actress Veena Malik was also nominated along with Manoj and Ashmit, but since actress Dolly Bindra was given a special power to choose one of the nominees to safety, she chose Veena over the two men.
Manoj's eviction has indeed given a setback to the audience as well as the inmates, while on the other hand, Ashmit is slowly gaining popularity on the Bigg Boss 4 show and has become the favorite of many inmates of the house.