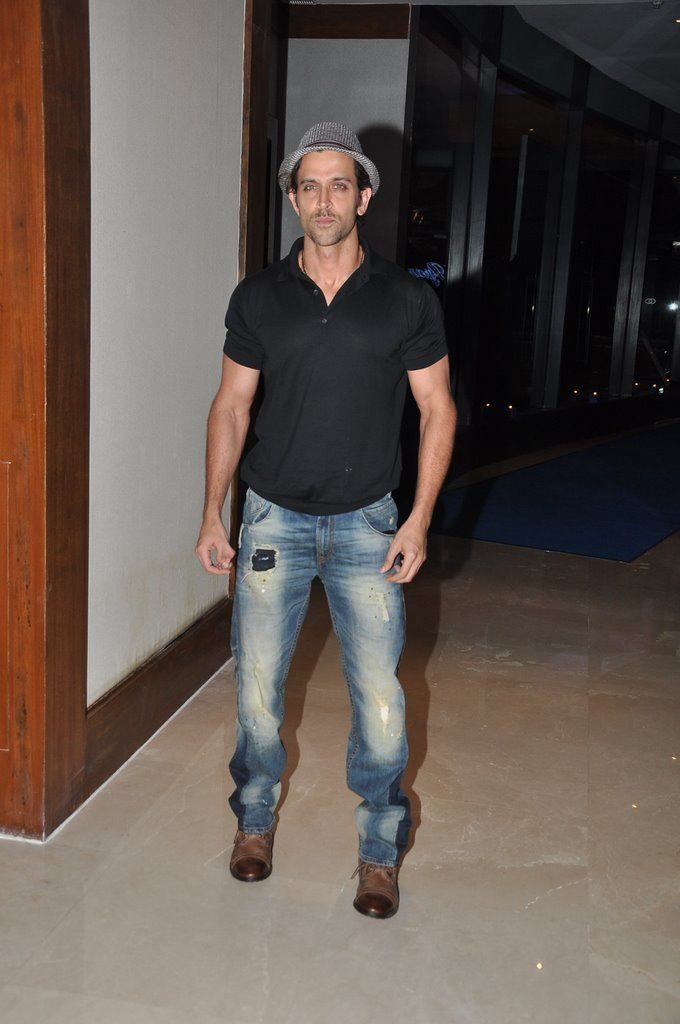 After Tiger Shroff, Hrithik Roshan pays tribute to Michael Jackson.
Seems like Bollywood is on a Michael Jackson tribute spree. A few days back, Tiger Shroff was seen paying tribute to the King Of Pop as he performed in his iconic style. Now, Hrithik Roshan showed off some amazing Michael Jackson moves as he performed on the title track of the movie 'Bang Bang'.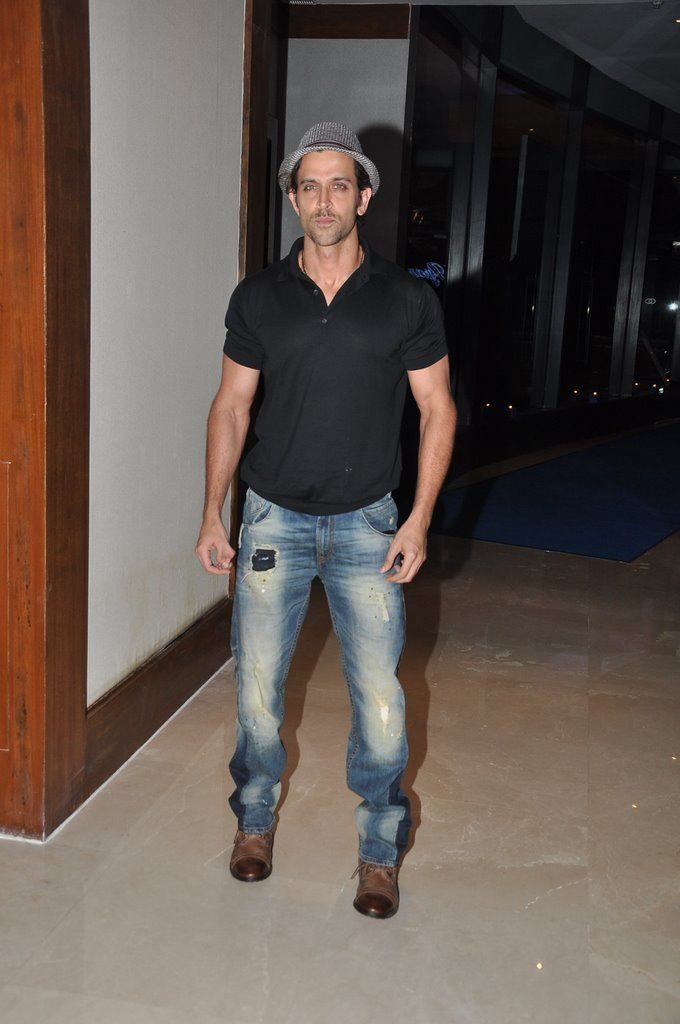 Hrithik says that he has added his own style for the title track of 'Bang Bang'. The 'Kaho Na Pyaar Hai' actor has idiolised the late singer since the time he learned his first dance move. The actor learned dance by watching Michael Jackson videos on repeat. In a statement, Hrithik said, "I love his style and energy! So, when Bosco (choreographer) and Sid (director Siddharth Anand) said 'Michael Jackson', at first I thought there's no way I could match up, but then I reframed that and did it for my love for him in my own style, my own way".
The title track video also features Katrina Kaif. The track is an out-an-out dance and party track. Katrina and Hrithik are seen dancing their heart out in the video.
The movie 'Bang Bang' is directed by Siddharth Anand and is all set to hit the theaters on October 2, 2014.