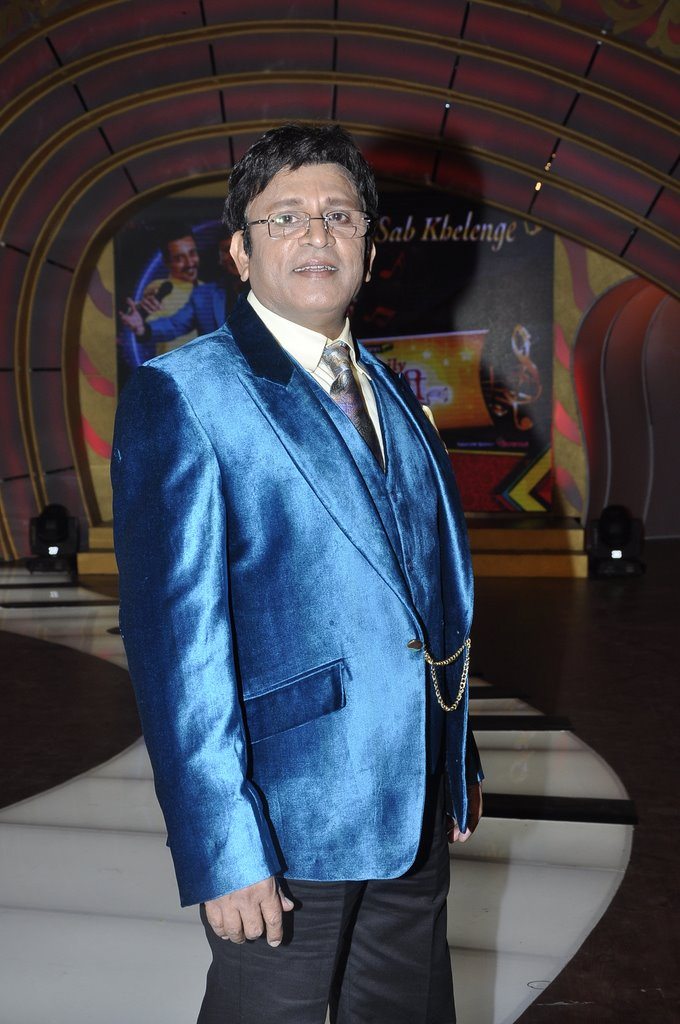 A new Antakshari by SAB TV called Antakshari – Baithe Baithe Kya Kare will air from September 27, 2014.
Channel SAB TV launched the special Antakshari show 'Family Antakshari – Baithe Baithe Kya Kare' on September 17, 2014. It is a family show that will include everyone from the youngest to the oldest members of the family.
Antakshari expert Annu Kapoor will be 'Shri Antakshari' and the show will be hosted by Mantra and Sugandha Mishra.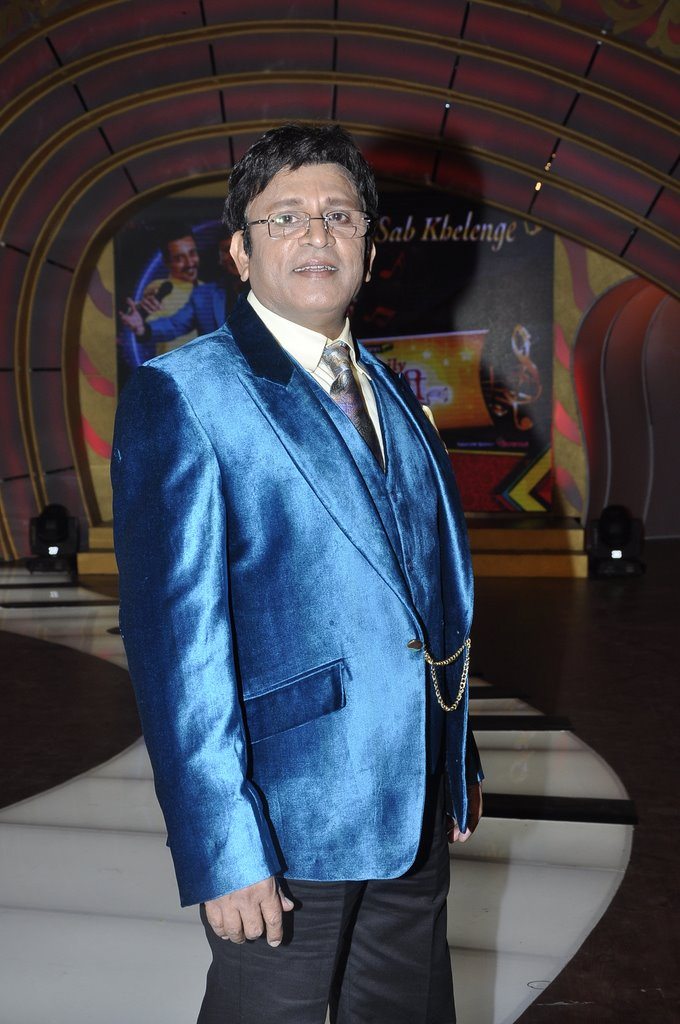 The non-fiction TV show will premiere on September 27, 2014 and will be aired every Saturday and Sunday at 8 pm. The show will feature various interactive rounds to engage the contestants as well as the audience.
The makers of the show will be introducing innovative contending rounds that the audience have never seen before.
The show is produced by Gajendra Singh from SaaiBaba Productions and is positive that the show will prove to be a success.