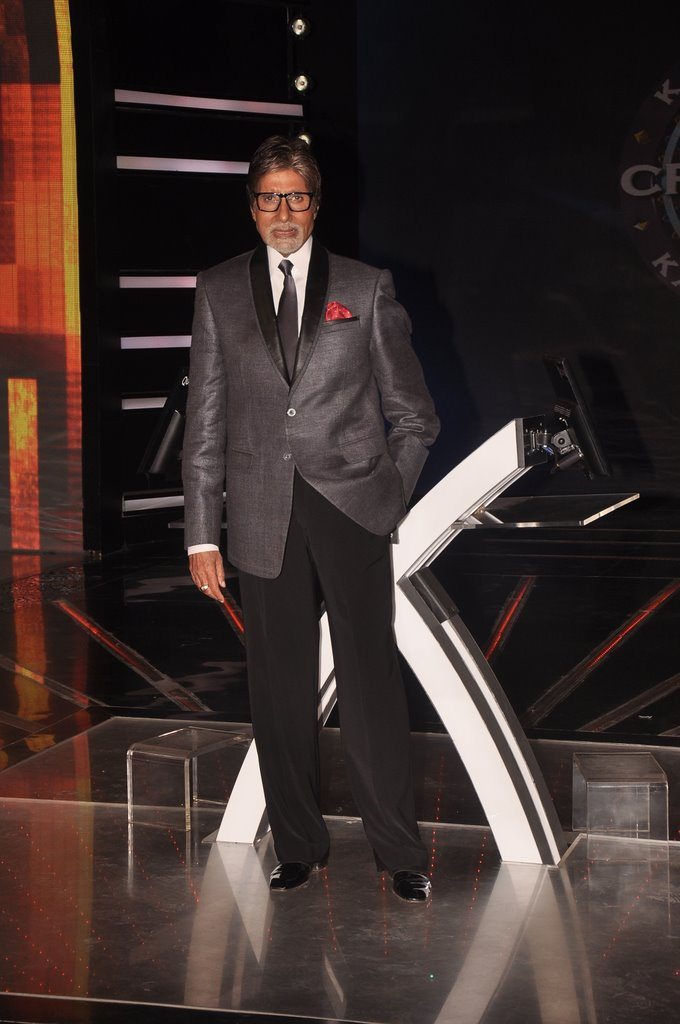 Superstar Amitabh Bachchan with the Narula brothers, who won Rs. 7 crore on Kaun Banega Crorepati.
Shahenshah of Bollywood Amitabh Bachchan was photographed along with the Rs. 7 crore winners of the show 'Kaun Banega Crorepati' at a press conference in Mumbai on September 20, 2014. Achin Narula and Sarthak Narula are the Rs. 7 crore winners of the latest season.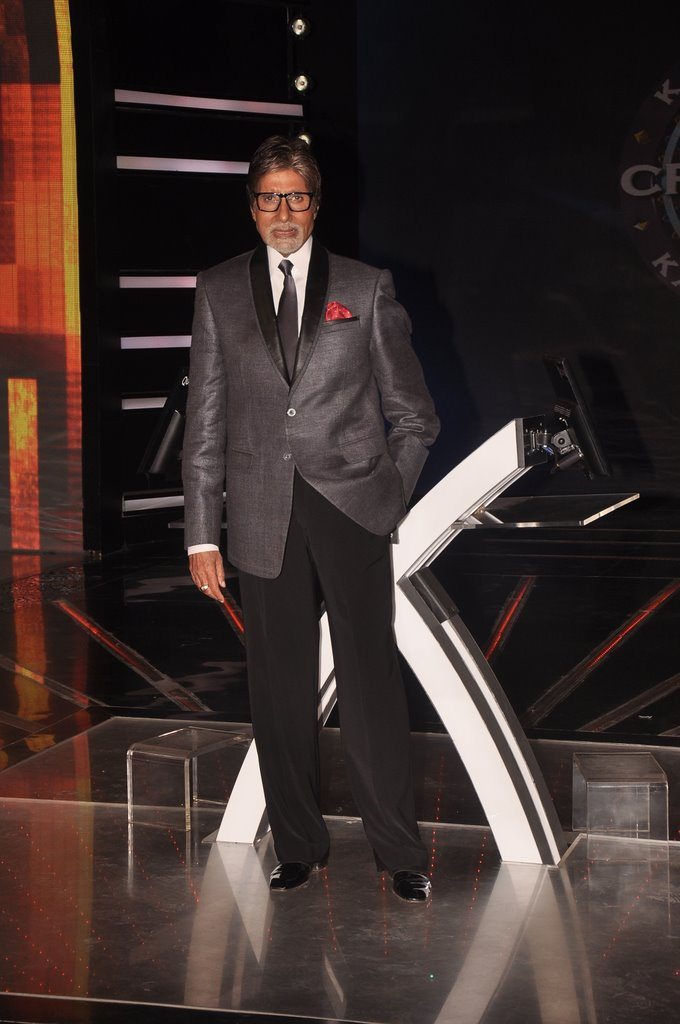 Amitabh looked great in a grey suit and proudly presented the first jackpot winners of the season. The 'Black' actor shared his thoughts on his blog and wrote, "There was a mission in the manner in which they approached the game."
"Right from the very start, they went about it in a manner that was simply exemplary". The Narula brothers made use of all their lifelines, but had the answers even before they asked for any help.