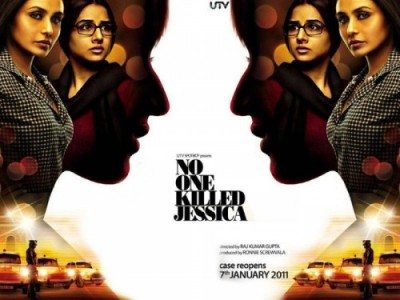 'No One Killed Jessica's' Jessica is currently kept under wraps and will only be revealed when the film is released. Earlier people assumed that either Rani Mukherjee or Vidya Balan would be in the title role but gradually it came to know that none of them is portraying the character of Jessica.
According to the sources, Myra Karn is the face of Jessica Lall in the movie 'No One Killed Jessica'. She is a model and sources reported that the director of the movie Rajkumar Gupta felt that only this lady will be able to give justice to the character.
Myra's identity has been purposely kept hidden because the movie moves around the character that she is portraying in the film. Vidya is portraying the character of Sabrina Lall, Jessica's elder sister, whereas, Rani would be seen as a journalist.
No One Killed Jessica is a thriller and so is expected to do well amongst the audiences. Gupta has previously directed 'Aamir' where the title role was played by television actor Rajiv Khandelwal.
Source: HT