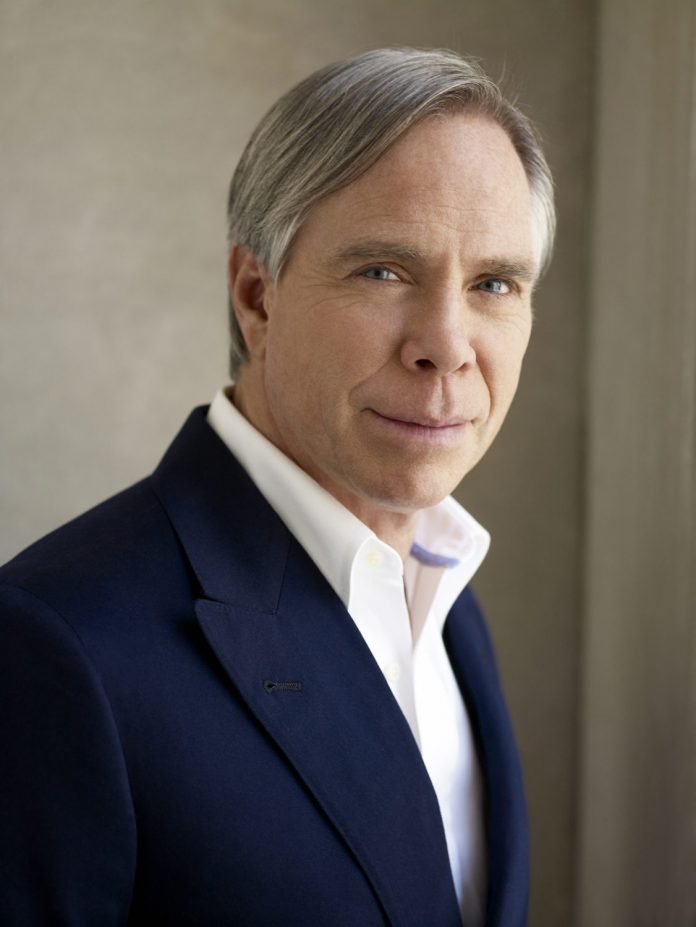 Tommy Hilfiger to visit India in honor of the brand's 10 year anniversary.
Coveted American fashion designer Tommy Hilfiger is all set to visit India for the celebration of his brand's 10 year anniversary in the country. Hilfiger will be on a three day visit – September 26-28, 2014.
Photo Credits
While on his trip, he will have an in-store press event with Bollywood's fashionista darling Sonam Kapoor on September 27, 2014. The 63-year-old will also deliver a guest lecture to students at the National Institute of Fashion Technology.
After the glamorous rendezvous with the actress, Hilfiger will celebrate with a gala anniversary celebration event at The Leela Palace in New Delhi.
The designer will also be hosted by renowned Indian Philanthropist Feroze Gujral at a private dinner party.
Tommy expressed his excitement over visiting India and said, "It's an honour to be visiting India again to celebrate the Tommy Hilfiger brand's tenth anniversary in the country. I first visited India in the early '80s, and over the course of my career I've returned many times. I am continuously inspired by the country's energetic culture and incredible colours, textures and fabrics."
In honor of the brand's 10 year presence in India, Tommy Hilfiger will unfurl two limited edition clothing items – a women's shawl and a traditional men's bandi.  The garments will be traditional in design, but will bear a signature Tommy Hilfiger twist.
The exclusive designs will be available throughout a few selected Tommy Hilfiger stores in India.
The couturier's journey will conclude in Mumbai on September 28, 2014.