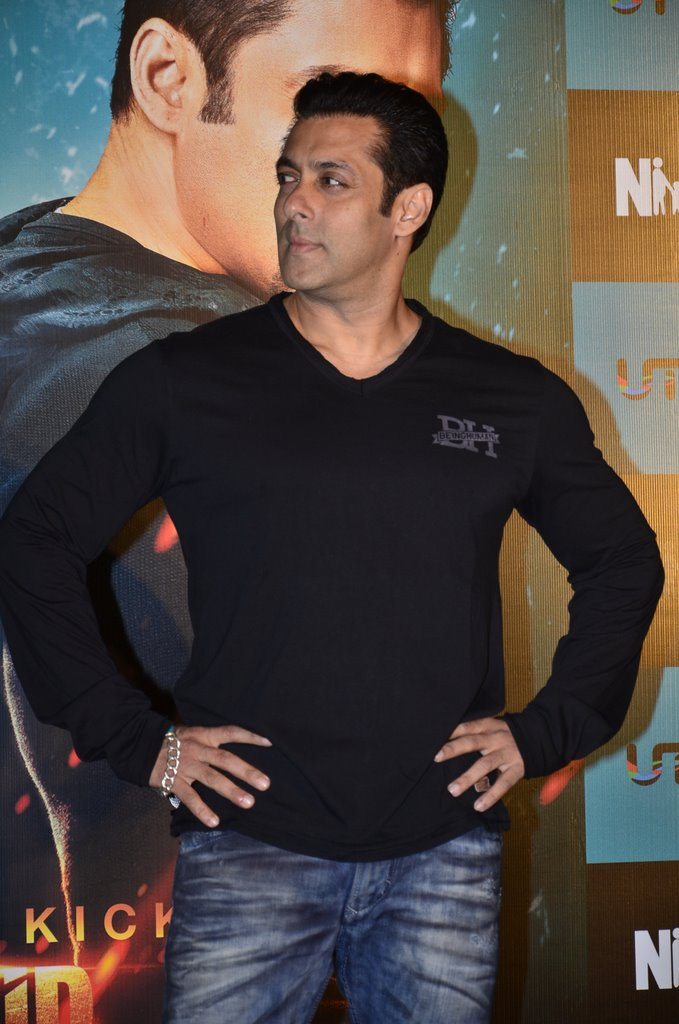 Natasha Stankovic seems to have already gathered admirers in Bigg Boss 8.
Serbian model and actress Natasha Stankovic seems to be the most happening person in Bigg Boss season 8. The show has just begun, but the actress has already become popular among the male contestants in the house.
Stankovic has an obsession for the color pink and makes sure that she adds an element of pink in whatever she wears. On the second day of the show the actress was seen complaining to Bigg Boss that they did not send one of her favourite pink shoes and was seen cribbing to co-contestants Gautam Gulati and Upen Patel.
Upen then started calling her 'Pink Panther' but the pretty Katrina Kaif look alike did not seem to like that name and said, "Main Pinky hoon….call me Pinky". Even Gautam Gulati could not stay silent and commented, "Are you sure you're from Serbia? You look like Natasha Kaur from Chandigarh!!" It will be interesting to see if Natasha will be able to make a bond with the girls in the house.
The game has just started and there are surely plenty of surprises in store for the contestants, as well as the audience. This season, the contestants have to live in a deserted aircraft and do not have any luxurious rooms or beds to get comfortable in.
Photo Credits: NDTV.com