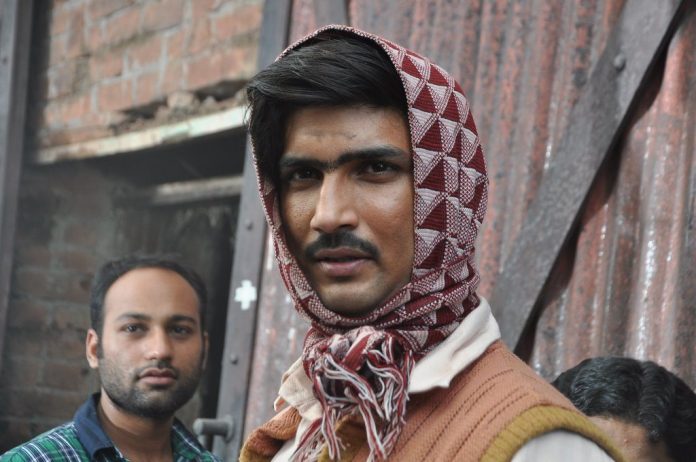 Kai Po Che actor Sushant Singh rubbishes rumours about opting out of Shekhar Kapur's Paani.
Recent reports claimed that Bollywood actor Sushant Singh Rajput has opted out of the ambitious project 'Paani' by Shekhar Kapur, but Singh was quick to rubbish these rumours. Kapur had initially cast Hrithik in the lead role, but then opted for Sushant.
A news article published recently claimed that Singh was tired of the constant delays in the project and had taken a step back to carry on with his career. The official spokesperson for the actor rubbished the rumours and said that the actor is still very much in the movie.
The spokesperson said, "We were very amused to read speculations that Sushant Singh Rajput is not in Paani due to a variety of absurd reasons. There is absolutely No truth to it. Sushant keeps a low profile and let's his work speak for itself." It was also informed that Sushant has recently completed the shooting of his upcoming movie 'Byomkesh Bakshi' and is now preparing hard for his role in 'Paani'. The makers of the movie are expected to make an official announcement soon.
The upcoming Shekhar Kapur movie is a science-fiction movie which is set in the year 2050 and will narrate an era when water will be the most precious commodity on earth.