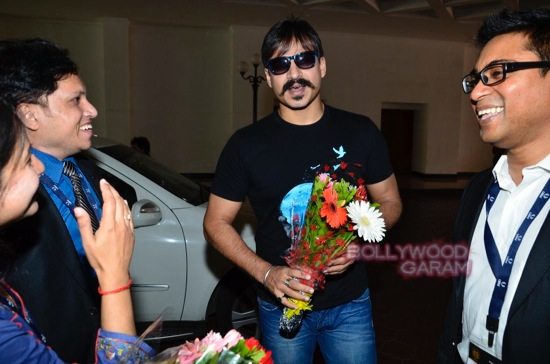 Actors Vivek Oberoi and Kunal Kapoor were part of the Giving Back NGO India event.
Bollywood actors Vivek Oberoi and Kunal Kapoor attended the Giving Back NGO India event held in Mumbai on September 25, 2014. Vivek appeared in a casual t-shirt and jeans, while Kunal looked pleasant in a sky blue shirt and jeans.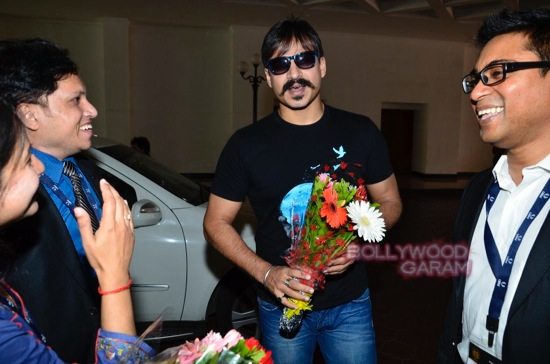 The event is organized annually by the NGO to create awareness among people about various social issues, including women empowerment, child education, poverty eradication and more. Kunal stated, "It feels good to attend such an exhibition where everyone is trying to support a noble cause."
Kunal is the co-founder of Ketto, a crowd funding platform, that aims to create a bridge between people who want to help with NGOs that need help. This year's theme of the event was care for the elderly, children's rights, women empowerment and restoration.