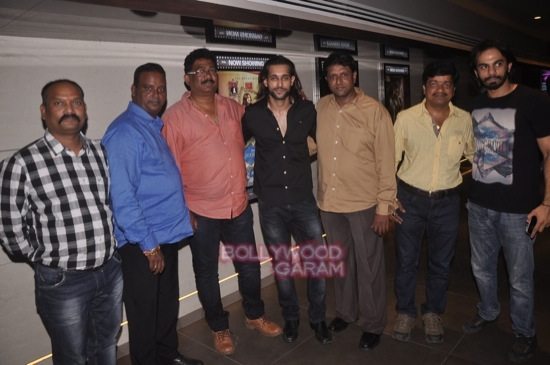 It was raining celebs at the 'Desi Kattey' premiere.
Celebrities from Bollywood attended the 'Desi Kattey' premiere, made by filmmaker Anand Kumar'. The attendees of the premiere included,Claudia Ciesla, Kailash Kher, Rhea Chakraborthy, Ravi Kishan and others.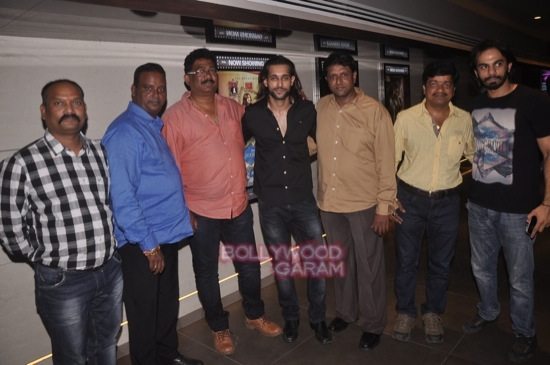 The star cast of the movie, including Akhil Kapur, Tia Bajpai and Sasha Agha were also at the screening, along with music composer Kailash Kher.
The premiere also saw veteran actor Vinod Khanna, who arrived to show his support for his nephew Akhil, who will be making his Bollywood debut with the movie.
'Desi Kattey' hit the theaters on September 26, 2014 and also stars Sunil Shetty and Jay Bhanushali.