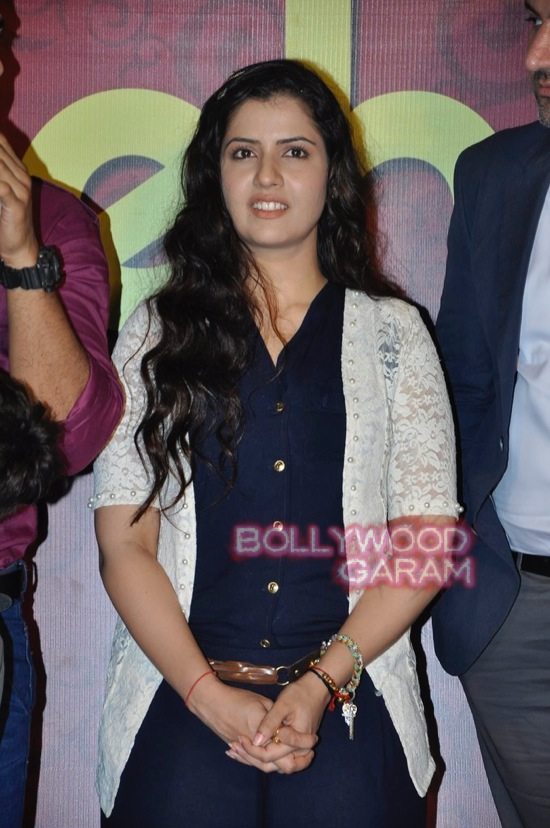 In a bid to keep up with the television war, Sony TV launches a new show Itti Si Khushi.
On September 26, 2014, Sony TV launched its new show 'Itti Si Khushi' at an event held in Mumbai. The new show will be aired from September 29, 2014 on Sony TV from Monday to Thursday at 8 pm. The show will feature "Suvreen Guggal – Topper Of The Year" actress Neha Saxena and the charming Anuj Sachdeva in the lead.
The concept is about a girl that slips into coma after a near-death accident at the age of 14. She remains in coma for 12 years and awakens at the age of 26. Sony is set to take people on a nostalgic trip with the show that follows the innocence of a young girl who lost her childhood.
'Itti Si Khushi' is being produced by Director's Kut production, who have also produced 'Kuch Toh Log Kahenge'. The supporting cast includes Paritosh Sand, Amardeep Jha, Vidya Sinha, Mazhar Sayed, Kiran Bhargava.