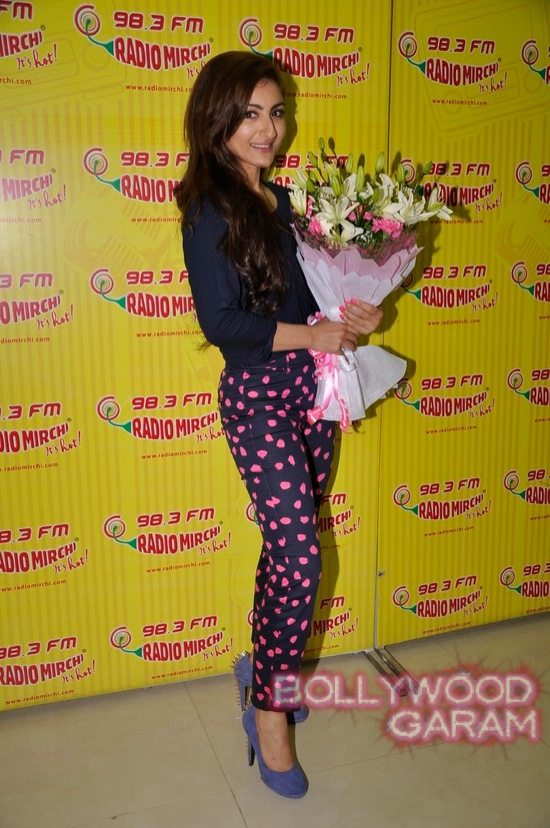 Hit and miss, Chaarfuitya Chhokare movie review.
Movie Name: Chaarfuitya Chhokare
Cast: Soha Ali Khan, Zakir Hussain, Seema Biswas
Director: Manish Harishshankar 
Genre: Drama
Release Date: September 26, 2014
Run Time: 119 minutes
Bollywood Garam Rating: 2.5/5 stars.
Bollywood's latest mojo seems to be "social awareness" films. First it was Rani Mukherji's 'Mardaani' and now, it is Soha Ali Khan's 'Chaarfuitya Chhokare'. However, this film has its heart in the right place, but fails to impress at all.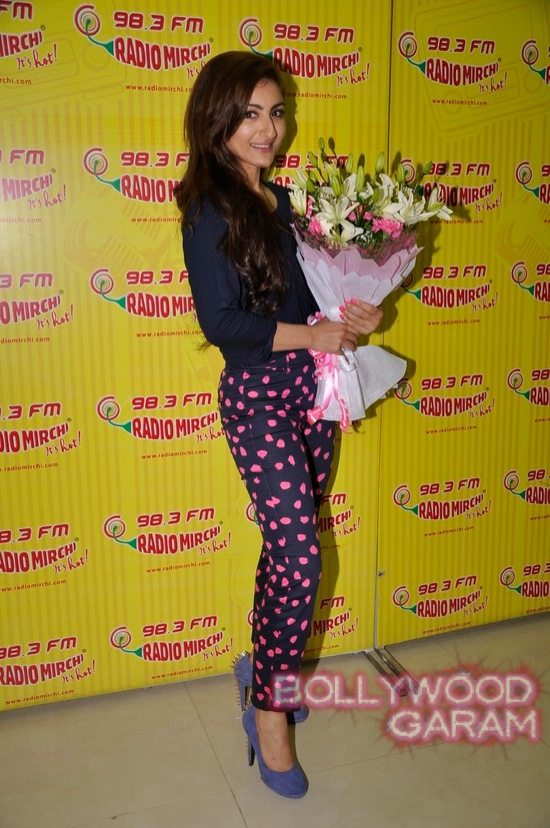 The movie starts of with NRI Neha Malini (Soha Ali Khan) driving into a remote village in Bihar called Birva – must not forget her shiny SUV hitting the dusty village road!
Her character is basically that of an "NGO-walli" as she is called in the film, with a noble intention of starting a village school, Soha embarks upon her journey into the great Indian village. 
The plot centers around Soha's rendezvous with three 13-year-old village boys – Awadesh, Hari and Gorakh – who have turned into child goons at a tender age. And from here on, the protagonist makes one shocking revelation after another. 
The village is steeped in vices like child trafficking, brothels and much more. Neha's mission to build a school is obviously at odds with the political and criminal ring. 
The issue of child trafficking is serious, however, only a couple of scenes in the film are potent of conveying any emotion. The screenplay is helter skelter and not much makes sense.
Despite the presence of National award winning actress Seema Biswas and a moderately capable Soha Ali Khan, the film fails to make an impact. The substandard editing and futile special effects makes matter worse.
All in all,  Chaarfuitya Chhokare bordered on the mediocre and didn't quite hit the right notes.
Bollywood Garam gives this film 2.5 stars our of 5.