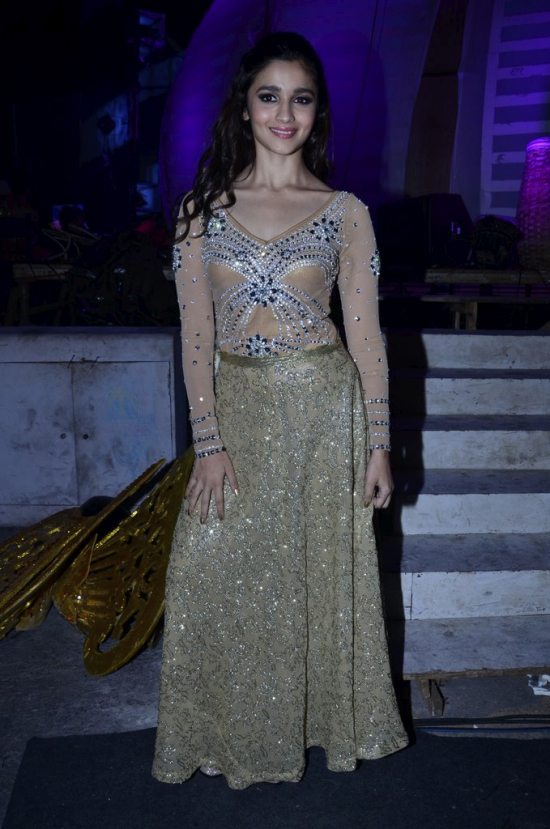 Bollywood actress Alia Bhatt might play the lead in a film based on Chetan Bhagat's Half Girlfriend.
"Author of the masses" Chetan Bhagat is releasing his latest book in Mumbai and Delhi on October 1, 2014. The book is titled 'Half Girlfriend' and has already created a storm on social media. Like he has for his previous books, Bhagat is keen on turning the new book into a full-fledged Bollywood movie.
For his latest fiction book, 'Student of the Year' actress Alia Bhatt has been reportedly roped in to play the lead role, while director Mohit Suri and producer Ekta Kapoor will be behind the production team. Previously, Alia has played the lead in '2 States', which is a movie based on Bhagat's novel by the same name. The movie was a huge success and earned over Rs 100 crores at the box-office.
More reports revealed that upcoming actresses Kriti Sanon and Huma Qureshi were also considered for the role, but Alia seemed to be the best fit to play a posh girl from South Delhi. When asked about this, Mohit Suri did not reveal too many details, but said that he is currently developing the script and that he has not yet reached the casting stage.
Suri added that Alia is a great actress and would be great to play the part. Chetan's earlier books, 'Five Point Some One' and 'A Night At a Call centre' have also been adapted into Bollywood movies titled '3 Idiots' and 'Hello'.