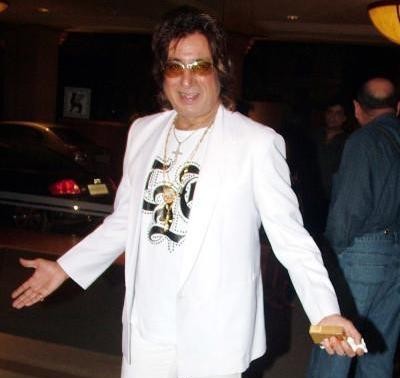 Bollywood actor Shakti Kapoor, who has always carried a Casanova image onscreen, has portrayed an entirely different image of him while in the house of Bigg Boss 5. Right from day one, the actor has carried a gentle man image in front of all the ladies in the house.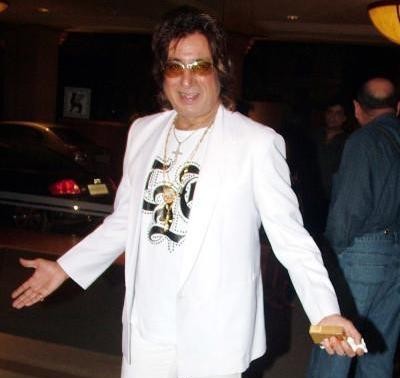 Kapoor helped the ladies carry their bags inside their house and then was given the responsibility of a captain of the house. Moreover, the ladies who are happy under his captain-ship have also made him the captain for the next week.
Many of the housemates of the house had appreciated him as a captain and also as a person. Till now Shakti has managed well with the tiny issues of the house regarding dishwashing or the weekly task.
Kapoor has till now managed to gain everyone's trust in the house and even the housemates are happy with the way he makes fair decisions. Even the transgender celebrity Laxmi Narayan had said that she has found a friend and a brother in him. Despite his casting couch image, none of the girls in the house treat him as a threat. Maybe this is the reason Kapoor has opted to be on the show and prove to the world that he has changed and is a much better person now.