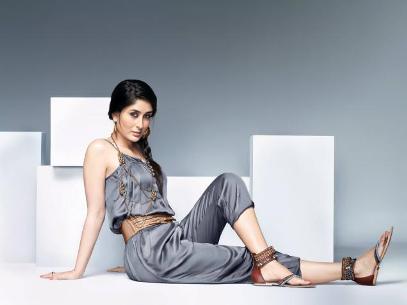 Seems like, Madhur Bhandarkar's 'Heroine' has to go through a lot of turbulence. Earlier it was Aishwarya Rai's pregnancy due to which the movie got shelved and now the whole script of the movie has been stolen.
Niranjan Iyengar, the writer of the movie has lost his laptop. The laptop reportedly got stolen from his car, which had the movie's script. Iyengar said that the laptop had all the dialogues in it that got stolen.
The writer said that he had lodged an FIR in the Khar Police Station and he hopes to get it back. However Iyengar added that the chances are less that he might get his laptop back.
Meanwhile, Madhur is now upset over the incident. Iyengar had been to Karan Johar's office to discuss some work regarding the upcoming movie 'Student Of The Year', which will be shot in Jammu. The writer too is expected to join the crew in Jammu. The writer was then shocked to know that his laptop was stolen and all the script and dialogues also went along with it. Iyengar will now be re-writing the dialogues with the help of his memory. The writer claims that he remembers almost all the dialogues of the movie.