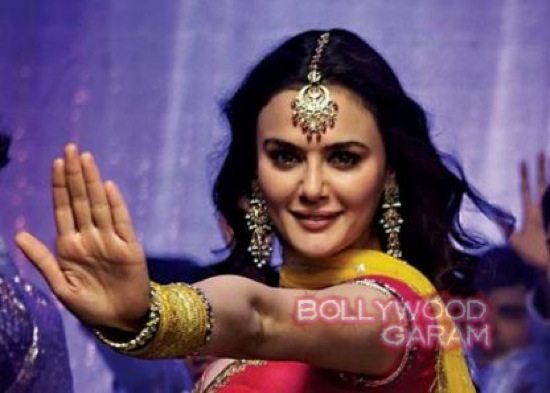 Bollywood actress Preity Zinta gets a man thrown out of movie theater in Mumbai.
Bollywood actress Preity Zinta is known to speak out her mind when it is essential. The 'Kal Ho na Ho' actress reportedly got a man thrown out of the movie theatre when he refused to stand up for the National anthem before the movie began playing.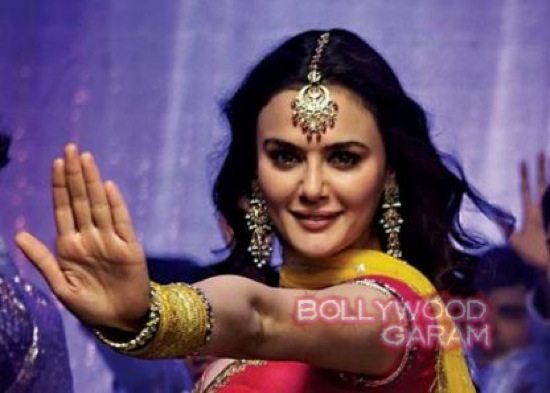 Zinta was at the theatre to watch the Hrithik Roshan and Katrina Kaif starrer 'Bang Bang' and got furious when she saw another patron sitting when the National anthem was played. This was when she asked the authorities to throw the man out of the theatre. The actress tweeted about the incident and wrote, "#bangbang be4 Bang Bang ! Had2 throw a guy out of the Theater as he refused 2stand up4 our National Anthem! Can u believe it? Now movie time."
However, while some appreciated the gesture, quite a few criticised her act on the social media. Some of the Twitter users said that it was an act of bullying as it is not illegal to sit during the National anthem.  Zinta later clarified that she was not the only one there who asked the man to leave the theatre. In light of all the criticism her tweet received, the actress deleted it from her timeline.
The actress added that even other people were annoyed the way the man showed disrespect to the National Anthem. Zinta will be playing a cameo in the movie 'Happy New Year', which stars Shah Rukh Khan and Deepika Padukone in the lead.