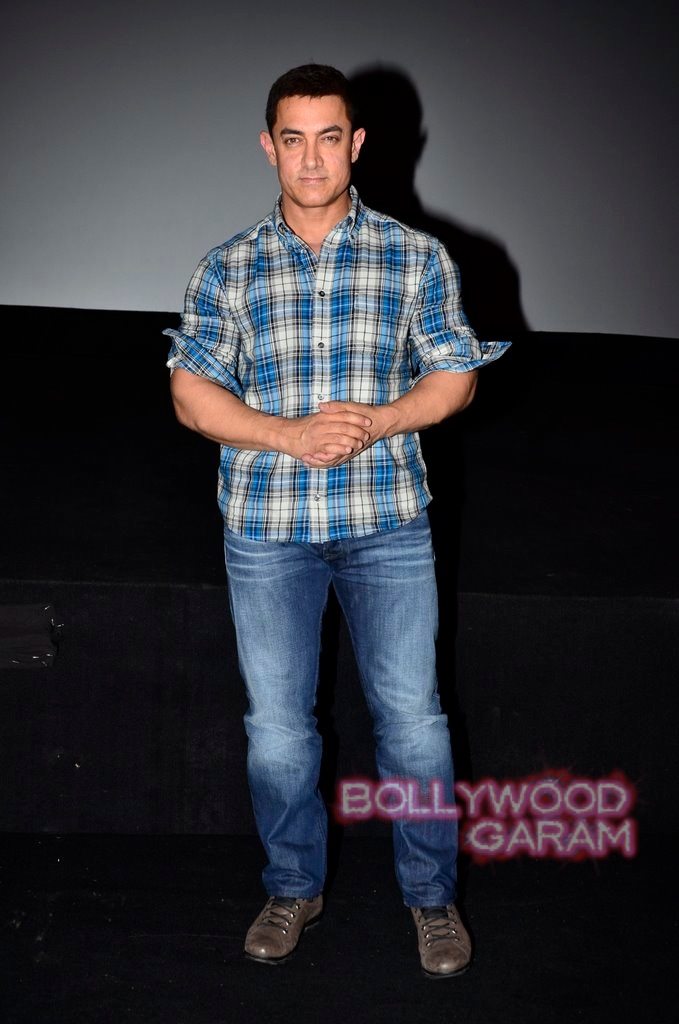 Bollywood's Mr.Perfectionist is now a UNICEF ambassador representing the cause of child nutrition.
Bollywood superstar Aamir Khan's image as a staunch social activist is further endorsed by him being roped in as the UNICEF brand ambassador for South Asia. The news was announced by the UN agency in Kathmandu, Nepal on October 9, 2014.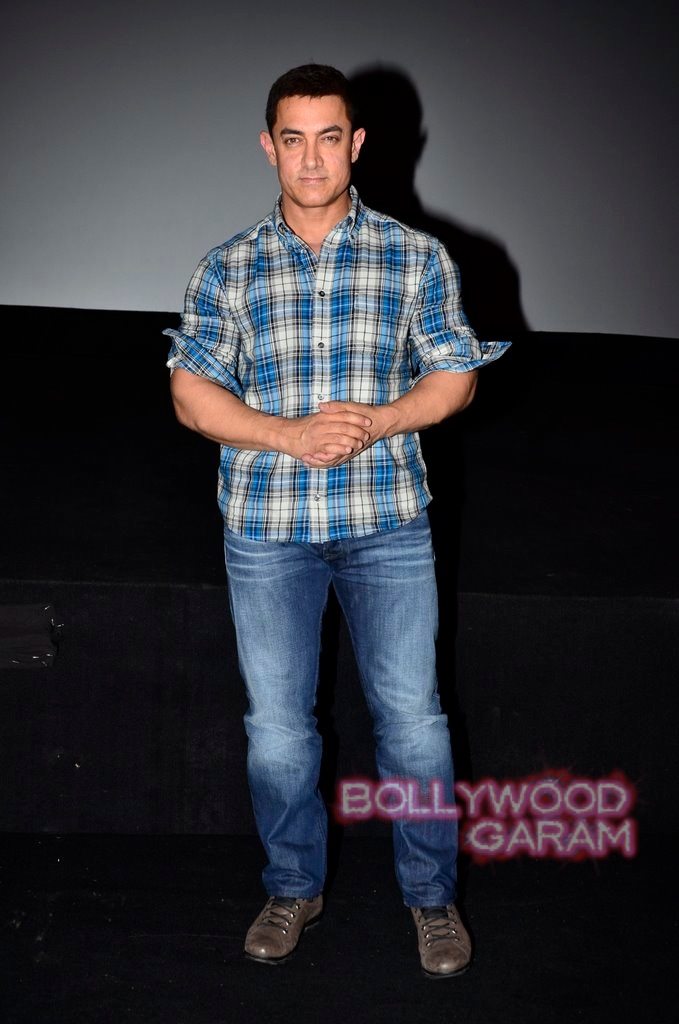 Aamir will support UNICEF's work to promote the right of South Asian children to nutrition. The announcement was made at an event organised in Kathmandu, after Aamir officially visited Kapilvastu and Lumbini in west Nepal on October 8, 2014.
The Dhoom 3 star was privy to a locally initiated nutrition program conducted by women health volunteers that has saved thousands of children from malnutrition, a problem which is rampant in South Asia.
Upon the announcement, Aamir said, "I am delighted to become an ambassador of UNICEF in South Asia. I hope my messages on the importance of children's nutrition will make parents, families at all levels support and adopt proven services and nutrition practices that will help children grow and develop to their full potential."
The actor has been chosen to be the brand ambassador at a time when the whole world is celebrating the 25th anniversary of the Convention on the Rights of the Child.
The actor at present is also working on the second season of his popular TV show 'Satyamev Jayate', which is a true social awareness program.