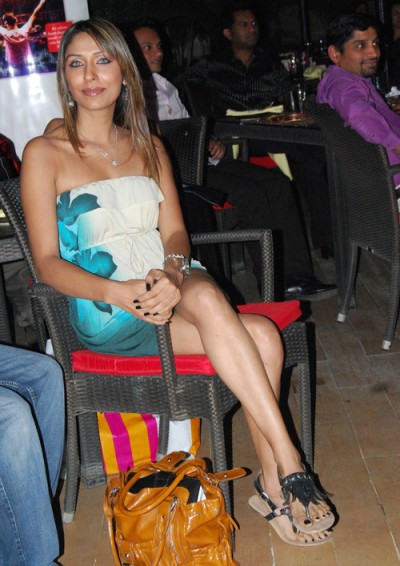 As the nominations for this week's eliminations in Bigg Boss 5 have been announced, Pooja Misrra and Nihita Biswas are now trying their best to be nice to the housemates. Unfortunately, all the attempts made by Pooja to impress the housemates seems to be failing.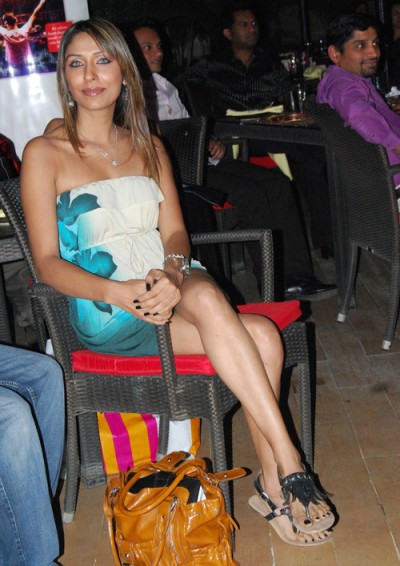 Some of the housemates including Pooja Bedi think that Misrra has been uncooperative and that there is some attitude problem with her. While Pooja remains stern that she is being misunderstood, the other housemates too are trying their best to get along with Pooja.
Even Laxmi Narayan had defended Pooja saying that she could get her bag back, when Bigg Boss had offered to give the bag instead of the 3000 luxury points earned by the housemates out of the weekly task. But Pooja got into a heated argument with her too.
This week's weekly task has been completed successfully and Pooja had also tried her best to impress the housemates by performing well. After a big argument with Pooja Bedi and Laxmi, Pooja Misrra had removed her mic and requested Bigg Boss to call her in to the confession room. The moment of the first elimination of the season has come and would tell the fate of the Nihita and Pooja in the house.