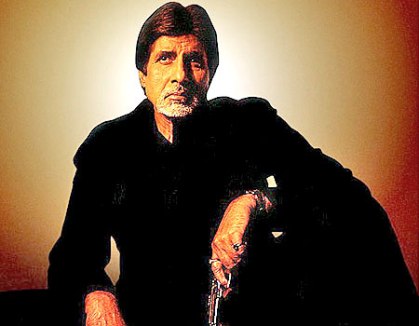 Bollywood super star Amitabh Bachchan is now all set to return to the films and has already been cast in the sequel of the movie 'Aankhein'. Producer Gaurang Doshi is eager to begin the sequel of the hit movie which starred Amitabh, Arjun Rampal and Akshay Kumar.
The movie was released in the year 2002 and also had Paresh Rawal, Bipasha Basu and Susmita Sen. The movie was about a bank robbery done by three blind men.
Gaurang while talking to the reporters said that they have been working on the idea of the sequel since quite some time. The producer revealed that the first part of the movie has two endings, one for the Indian audience and the other for the over seas audience.
It was also revealed that the leads in the movie will remain blind. This time Gaurang will be directing the movie by himself as he had a massive fallout with Vipul, during the making of the first movie. Till now Amitabh is the only actor who has been retained from the earlier movie and the rest of the cast will soon be announced by the makers. The shooting of the sequel will be done in India, Canada and England. The movie is expected to go on floors this year .