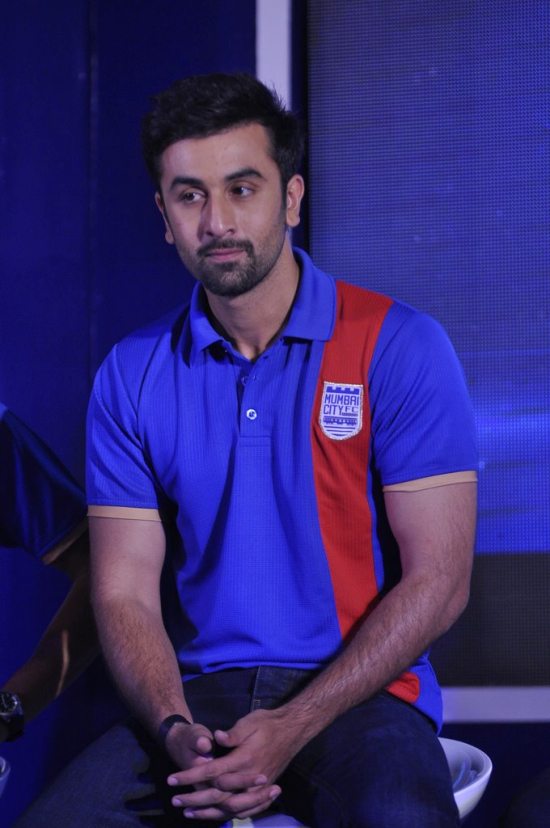 There were reports a white back about a biopic being planned on Sanjay Dutt. However, enough elements floated to prove the reports baseless. But now it seems like the reports were true and that none other than Raju Hirani will be directing the movie with Ranbir Kapoor in the lead.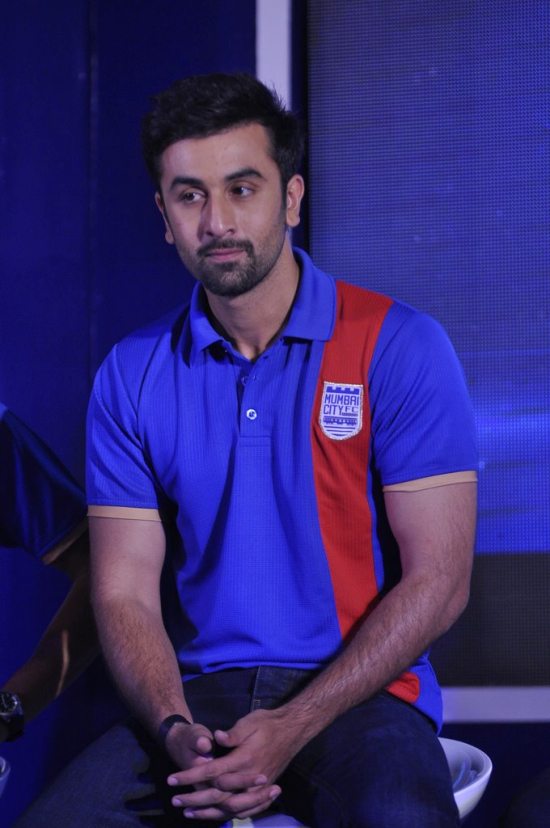 However, nothing has been confirmed from the official sources but some of the industry sources have claimed that plans are indeed being made for a Sanjay Dutt biopic. Filmmaker Raju is the one who has directed the entire 'Munnabhai' series maintains a very close relation with the Dutts.
This project can be an interesting one as Raju is known for taking ample time before he begins a new project. His movie 'P.K.' is all set to be released by the end of the year but no one knows how long the filmmaker will take before he begins his new project.
At present Sanjay is serving his 3 year sentence at Yerwada Jail in Pune. The actor was sentenced in relation to the infamous explosions in Mumbai. Dutt was found guilty of illegal possession of ammunitions. The actor was a few times released on parole when his wife Manyata Dutt fell sick and had to be hospitalized.