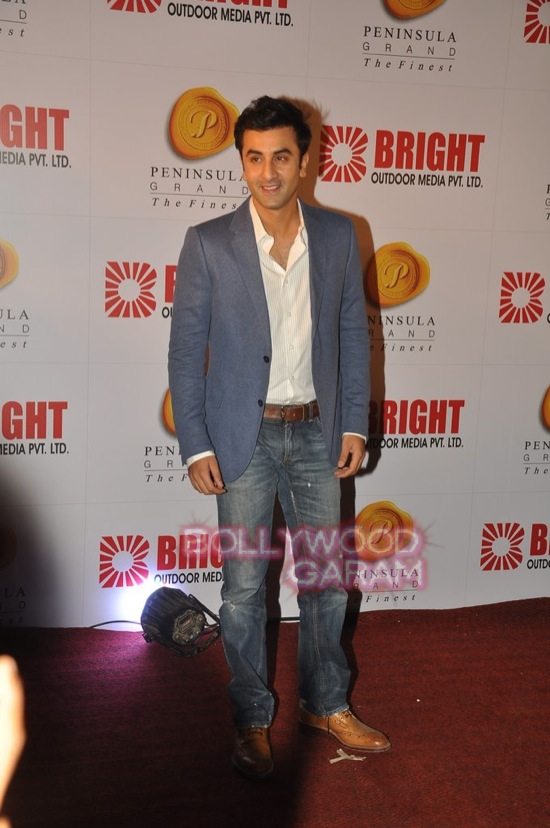 Bollywood stars Ranbir Kapoor and Katrina Kaif to get married in 2015? Fact or rumour?
The secretive Bollywood couple of Ranbir Kapoor and Katrina Kaif may have kept their relationship under the wraps for now, but reports emerging in the media claim that they might get married early in 2015. While Ranbir has chosen the quiet path on his relationship with the actress, Katrina has, often, openly admitted that Ranbir has a special place in her life.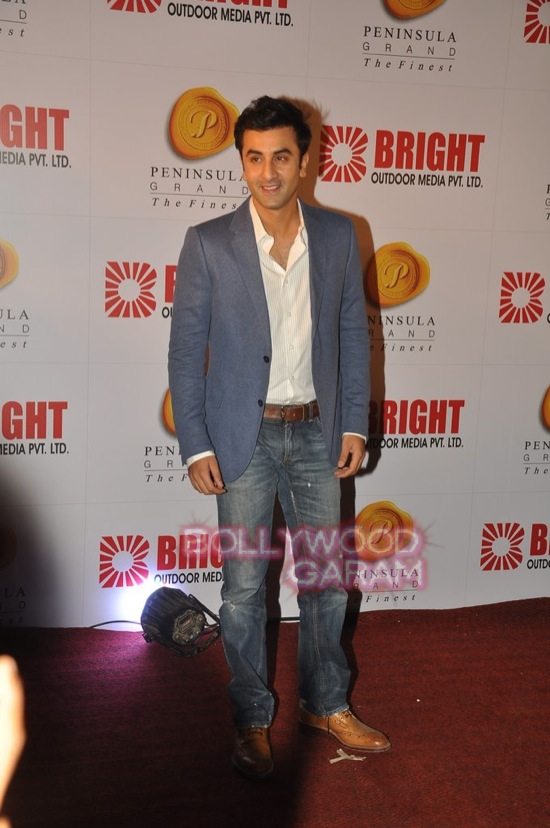 However, Katrina added that she has not thought about marriage at the moment and is looking to focus on her career. The 'Bang Bang' actress said, "I barely speak about my relationships. This is a stand I decided to take at an early stage of my career."  The rumour mill is spinning up stories that the two will tie the knot in 2015.
On the career front, Ranbir is looking forward to finishing the shooting of his movie 'Tamasha', opposite actress Deepika Padukone. On the other hand, Katrina has decided to take some rest for a few weeks.  There are also reports that Katrina and Ranbir have moved in together  in Bandra. Kareena Kapoor has also referred Katrina as sister-in-law and said that she would dance on some of Kat's hit songs at her brother, Ranbir Kapoor's wedding.
Ranbir's mother Neetu Kapoor has a soft corner for Katrina and is quite happy with her son's choice. Katrina's mother Suzanne has also given her daughter the green signal.