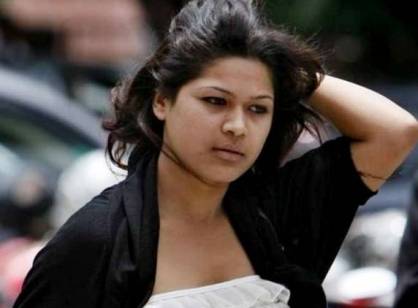 The 23-year-old Nepali girl Nihita Biswas, who is known for her marriage with the 67-year-old 'Bikini Killer' Charles Sobharaj, has been evicted in the first week of eliminations of Bigg Boss 5. Biswas was evicted on Saturday and was nominated along with model Pooja Misrra, who is right now struggling to cope with other housemates in the house.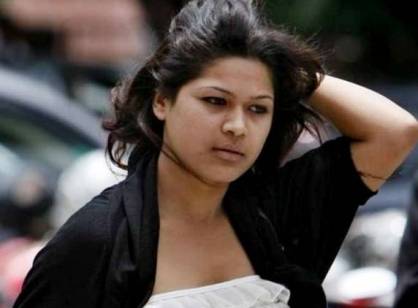 Nihita was eliminated on the basis of public votes and had a very short stay in the house. The 23-year-old had said that she was sad that she was eliminated, but was happy to have such a great time in the house.
Before Nihita had left the house, she had hugged all the contestants as she had got along with everyone in the house. She was also told to put one of the members in the jail before she leaves and had chosen Pooja Bedi, saying that she is very strong.
Even though Misrra is one of the most disliked members in the house, she seems to have survived an is set to cause some more issues in the house. She has been termed as 'negative', 'uncooperative' and 'overconfident' by the housemates, and all this just seems to be adding some drama in the house.
Nihita's husband Sobharaj is right now serving a life imprisonment in Nepal, who had said that he would watch Nihita on the show from the jail. After Nihita is out, a new member TV actor Amar Updhyay, of 'Kyunki Saas Bhi Kabhi Bahu Thi' will be entering the house.