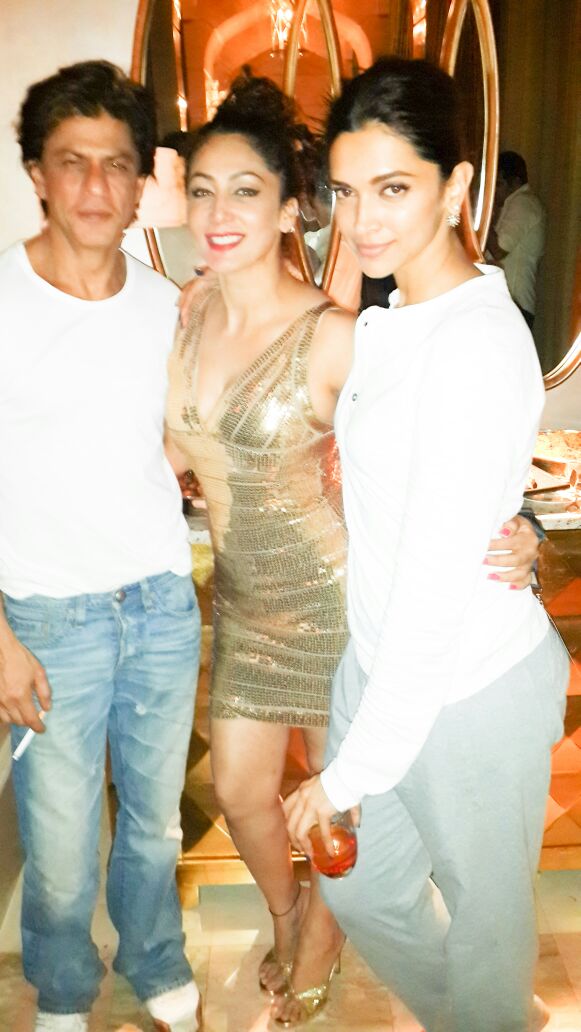 Bollywood star SRK and Deepika Padukone attend DJ Shilpi's live performance of the song Lovely.
DJ Shilpi Sharma had a live performance at the 'Happy New Year' world premiere in Dubai on October 23, 2014 and she performed the official remix of the song 'Lovely'. The performance was attended by the stars Shahrukh Khan and Deepika Padukone.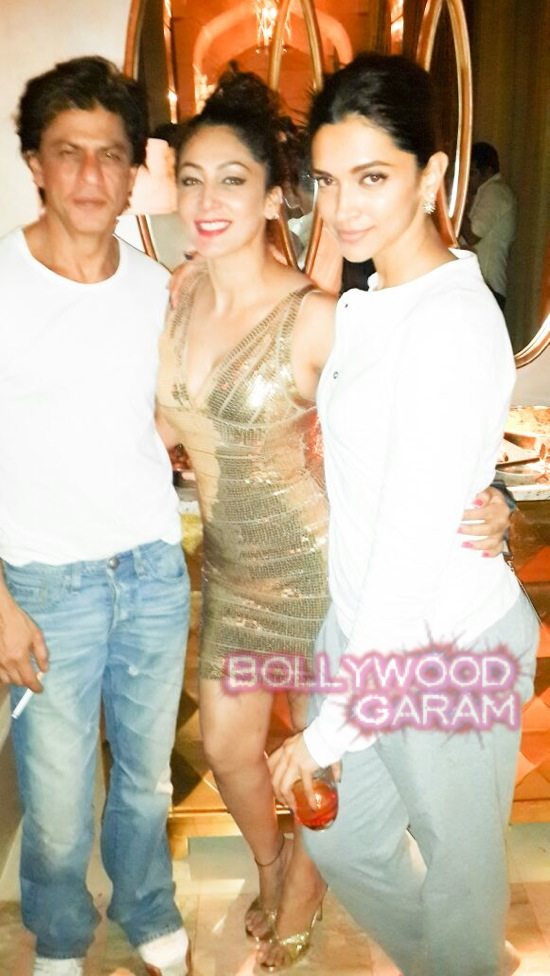 After the event, Shilpi tweeted, "Shahrukh & Deepika are very humble people & congratulated me for Lovely & were very much part of the celebration. It felt like it was my night; watching everyone dance to my tunes, that experience that I won't forget for a really long time."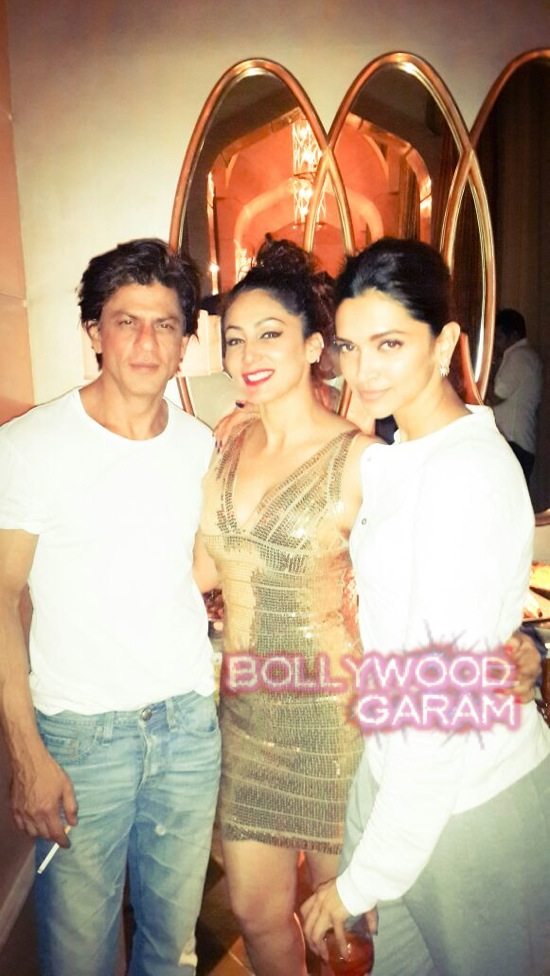 The movie 'Happy New Year' hit the theatres on October 24, 2014 and has raked in Rs. 255.50 crores across the globe in box office collections.