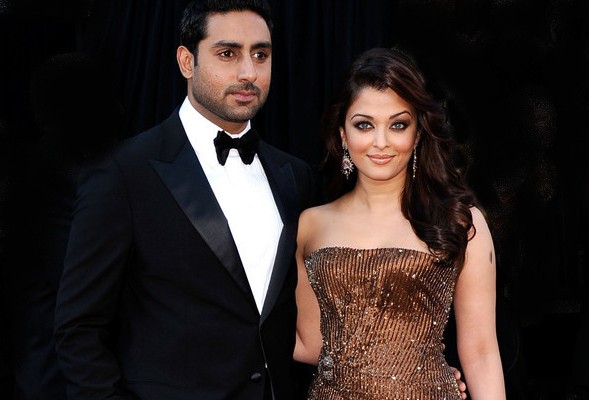 Bollywood Garam: The whole nation is waiting for the final news om what the popular Bollywood family, the Bachchans, have named their newest addition, referred as Beti B. Some recent media reports claimed that Beti B has been named as 'Aaradhya' which means the one who is worth worshipping.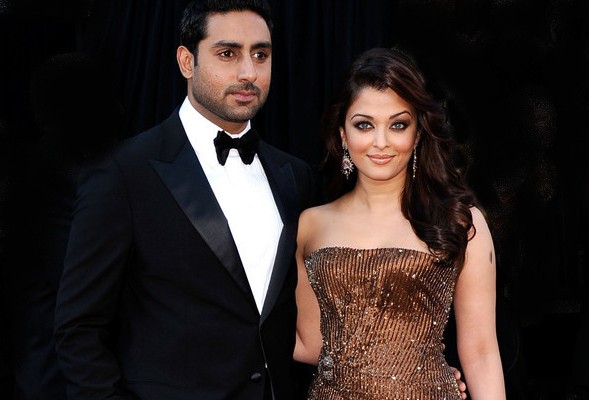 But the news has not been confirmed by the family, who has refrained from commenting on it. Aishwarya Rai and Abhishek Bachchan's daughter is now four months old, but the Bachchan family has not yet announced the official name of the baby.
Moreover, the family has also refrained from sharing the pictures of the baby saying that they are too personal. Earlier, Beti B was in news for her name when author Shobha De sparked the rumours that the baby will be named Abhilasha. But the news was later denied by the Bachchan family with a promise that they will soon be announcing the official name.
The former Miss World winner gave birth to a baby girl on November 16, 2012 in Mumbai at the Seven Hills Hospital in Marol area. Right from Aishwarya's pregnancy to the birth of the child, Amitabh Bachchan kept his fans informed through his tweets and blogs, but has now days maintained an unusual silence. Is this the calm before the storm?