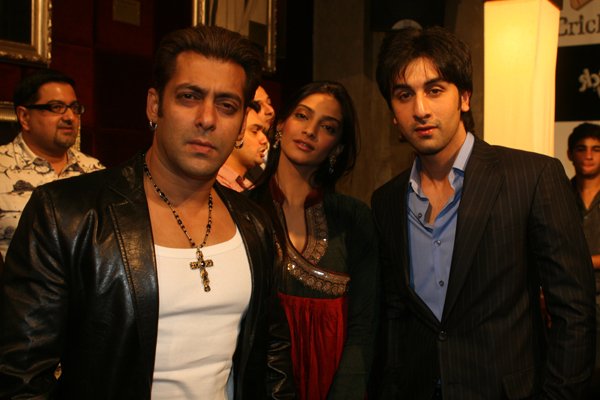 Bollywood super star Salman Khan is known for maintaining his old grudges. But recently, the 'Hello Brother; actor extended a friendly hand towards a person he was once miffed with – the person is none other than Ranbir Kapoor, who was once involved with Salman's ex flame Katrina Kaif.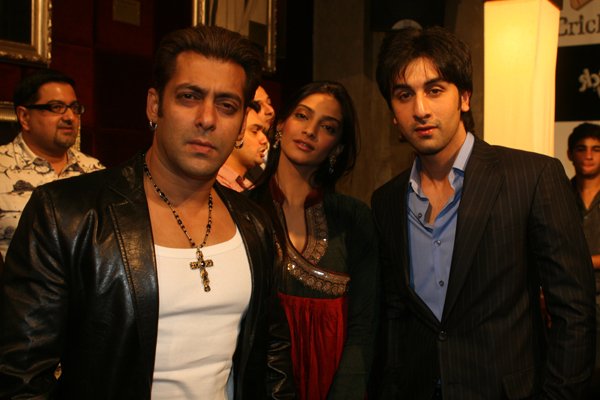 Reports revealed that Salman and Ranbir were recently shooting for their respective films at Mehboob Studios. An eyewitness said that when Salman came to know about Ranbir's presence, the actor invited him over lunch to which Ranbir had readily obliged.
It was noticed that the two had bumped at each other at Mehboob Studios and exchanged pleasantries. Both had a conversation for quite a while, after which the 'Dabangg' actor invited Kapoor over lunch and Ranbir had readily obliged.
The actors had lunch together and were seen having a great time like old friends. Some of the onlookers claimed that the conversation became a bit awkward for a minute but everything went fine afterwards. But no one knows what exactly they were talking about. There was a time when Katrina was constantly seen besides Ranbir and it was speculated that the two were seeing each other. Later it was reported that the two could not click despite several intimate moments between them.