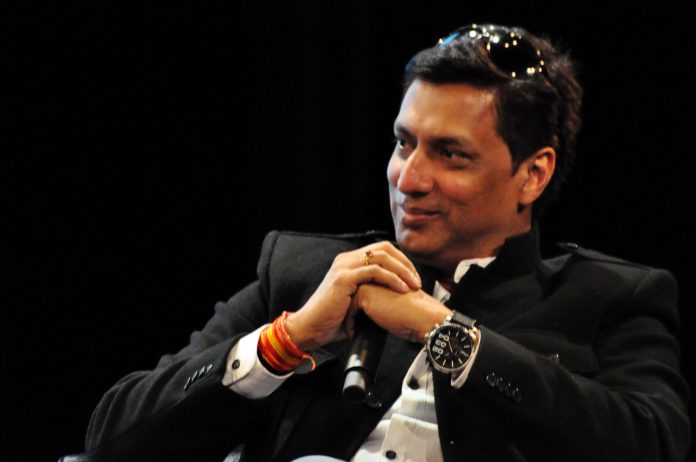 'Fashion' director Madhur Bhandarkar to resume shooting for 'Calendar Girls'.
Bollywood filmmaker Madhur Bhandarkar has resumed the shooting of 'Calendar Girls', his much-awaited movie, in Mumbai on November 5, 2014. The filmmaker tweeted about the progress, "Been a HECTIC month! Mauritius, US and London. But it's great to be back where d action is! MUMBAI! Resume shooting #CalendarGirls from today."
Bhandarkar began the shooting of the movie in July 2014 and by September he had managed to finish about 50 percent of it.  The filmmaker was so far busy in long shooting schedules in the US, Mauritius and London, but despite his schedule, he has made space for the project.
The avid director is known for making movies based on real life. For instance, in the past he has made movies based bar girls in 'Chandni Bar', and that on the lives of ramp models in 'Fashion'. Now, he is prepared to portray a perspective further than 'Fashion', as 'Calendar Girls' is based on those models who catch fame after featuring on famous calendars.
Bhandarkar also made the movie 'Heroine', which had Kareena Kapoor in the lead. The movie is based on the life of heroines/actresses in the film industry. It was earlier signed by Aishwarya Rai, but then the actress dropped out of the project due to pregnancy.