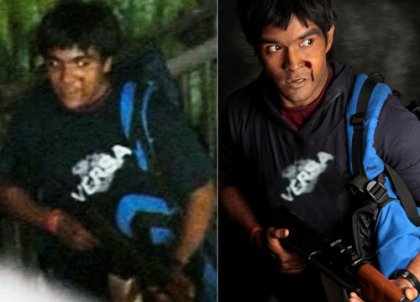 BollywoodGaram.com: Bollywood filmmaker Ram Gopal Verma is known for making films with realistic subjects. Earlier the filmmaker narrated the Neeraj Grover murder case in the movie 'Not A Love Story' and now RGV, as he is also known, will be narrating the story of the deadly Mumbai terrorist attack on 26/11. The shooting of the movie has begun on March 17, 2012.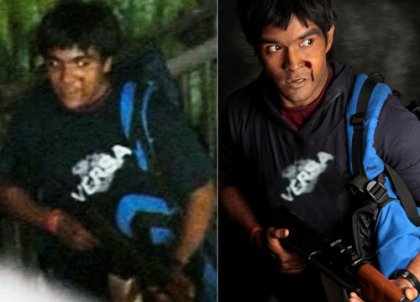 While talking about the movie, Varma said that they have dramatised the parts of the story that cannot be verified but added that there are no songs in the movie and there is also a background score to add effects.
The film maker has well prepared for the movie with such a dreadful subject and has roped in Rommel Rodrigues, who is the author of the book 'Kasab: The Face of 26/11', as his associate director to make sure everything is narrated close to the actual incident. RGV also plans to show the drama behind the scenes and will also show what Kasab and the other terrorists did till they were captured by Tukaram Ombale at the Girgaum Chowpatty.
The film will also boast about the heroic deeds of the cops who did not care about their own lives and went on to stop the violence that was stretched for more than 60 hours. Sources from the production unit say that the director took two months to select the final cast for his movie from over hundred new actors to make sure that he matches the looks to the actual terrorist.
Delhi-based boy Sanjeev Jaiswal will be seen playing the role of Ajmal Kasab. The makers had auditioned more than 500 applicants for the important role which is the most crucial aspect of the film. It was only Kasab who was the face of the entire episode while no none knows how the other terrorists looked like. The movie will be shot at real locations including the boat Kuber in which the terrorists entered the city.