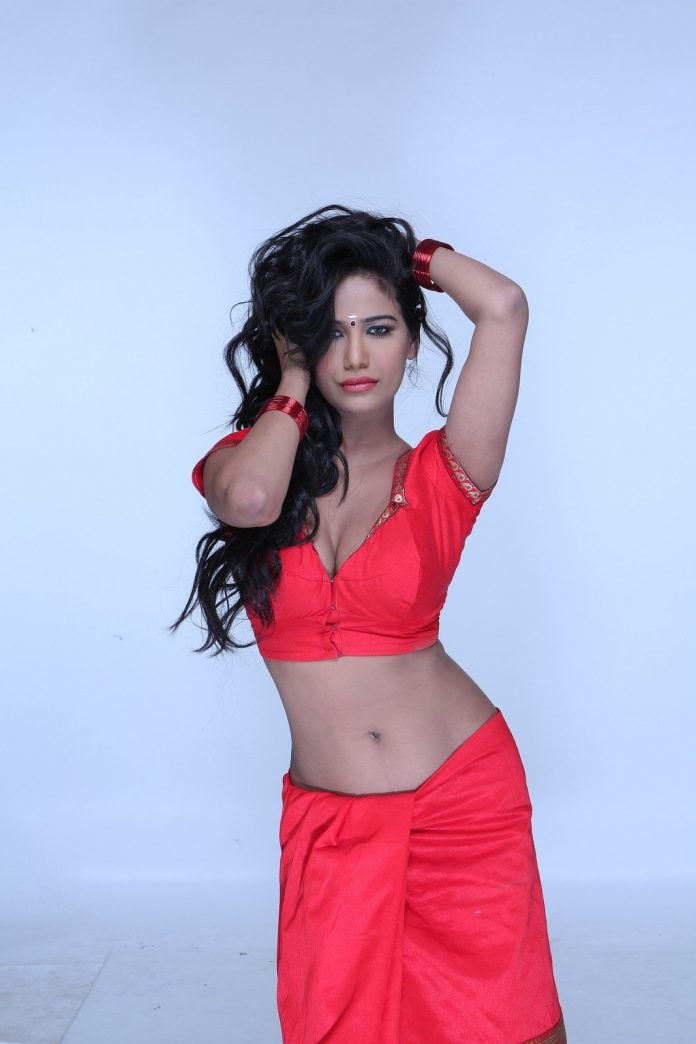 Model and actress Poonam Pandey to make her Tollywood debut with Malini & Co.
Strip queen Poonam Pandey is all set to take over the silver screen as she will be making her Tollywood debut with the Telugu flick 'Malini & Co'. The actress recently had a hot photo shoot for the movie promotion.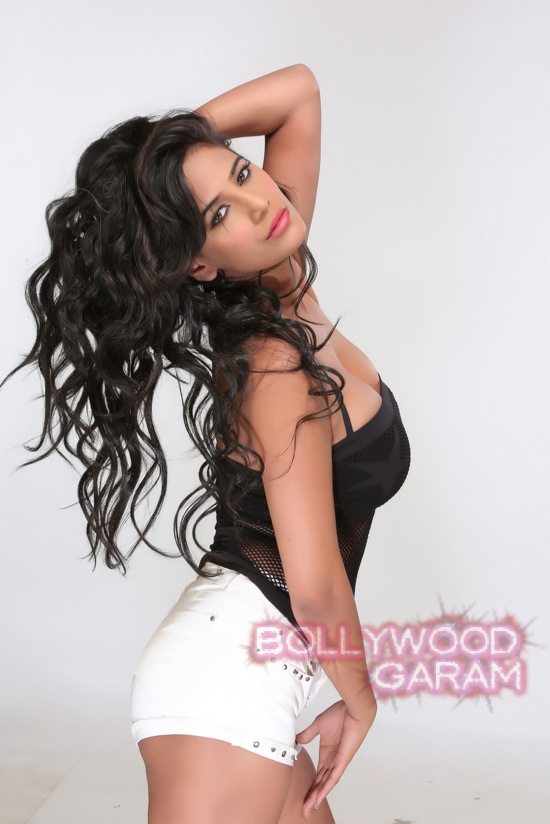 Talking about her decision to work in a Tollywood film, Poonam said that she had received several offers from directors in the South, but it was this script that really stood out. The actress acknowledged her image in the media and said that most of the scripts she got were sex-selling.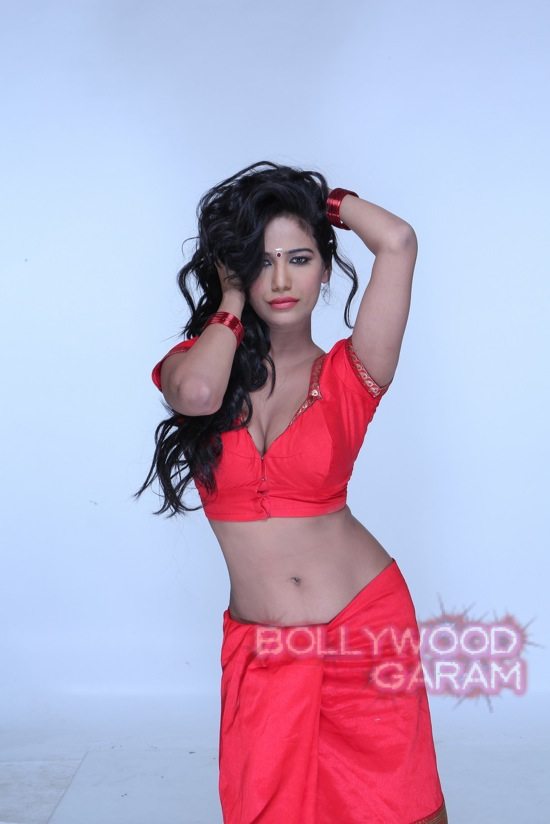 Poonam said that she liked the script of 'Malini & Co' because it was not all about sex or exposing her body, it was a performance oriented role. Poonam Pandey shot to fame during the 2011 Cricket World Cup in India where she had claimed she would strip in public if India won the tournament. India did go on to win the world cup.