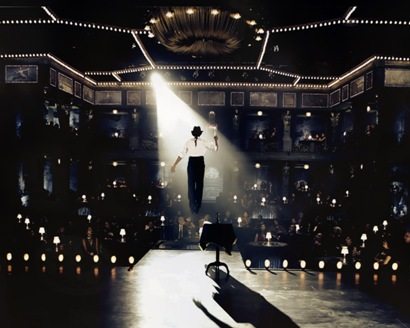 Bollywood Garam: Guzaarish Movie Review – A Bollywood movie beyond words
Sanjay Leela Bhansali, whose latest flick Guzaarish has been released today, is one of the finest directors that the Indian film fraternity can boast of. He is someone who dares to pick up an unconventional subject to be transformed into a palatable art.
The locales of his films, the music used in his film and the actors are a soothing touch to the audiences' eyes and ears. Fans cannot think of anything but a quality product, when it comes to Bhansali.
Guzaarish is one such movie that he offers from his basket exclusively to those who respect art. This movie might not be appreciated by every segment of the society because it misses the 'typical Bollywood masala'.
Guzaarish portrays dignity and decency in its purest form. Three cheers to Hrithik Roshan whose every inch of effort is visible while you are watching him as a helpless magician, Ethan Mascarenhas.
Aishwarya Rai Bachchan too is magnificient in the role of Sophia. It is better not to reveal the story of Guzaarish as the impact will decrease. It is advised that everyone should watch this movie and be proud of the quality of art present in India.