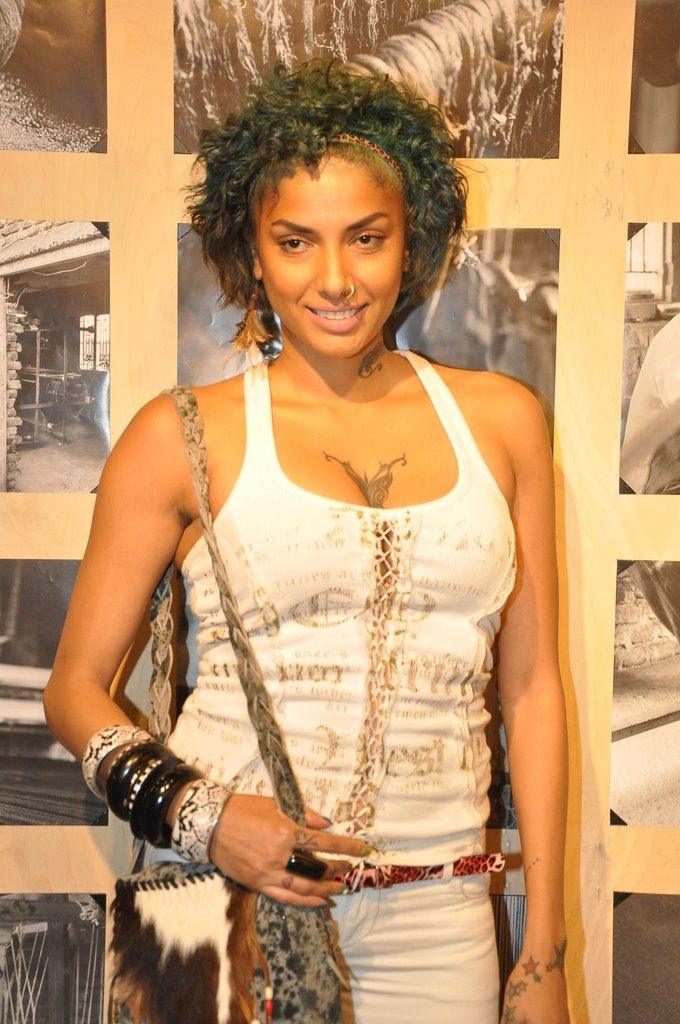 Bigg Boss 8 steps up the game, Diandra Soares gets personal with Gautam Gulati.
The makers of the reality show Bigg Boss, still struggling to keep up the excitement on the show, lately introduced actress Gauhar Khan's sister Nigaar Khan as a wild card contestant. Moreover, captain Diandra Soares was told to select one contestant as the winner and another one to be punished after completing the luxury budget.
The captain  announced Dimpy Mahajan as the winner of the task and chose Gautam as the contestant for punishment. Gautam was asked to polish hundred shoes and this annoyed the actor tremendously. Diandra was seen explaining to Puneet Issar that she chose Gautam for the punishment because she found him annoying and very interfering.
On the other hand, an angry Gautam was seen sitting through the entire punishment polishing shoes, not even taking a break for lunch. After he completed the punishment, he spoke to Dimpy and told her how Diandra got personal with him and punished him instead of punishing the right contestant.
Gautam added that he is the one who does all the work appropriately, but is still constantly punished or nominated. The season will continue to generate more such spicy episodes with more surprises and eliminations.