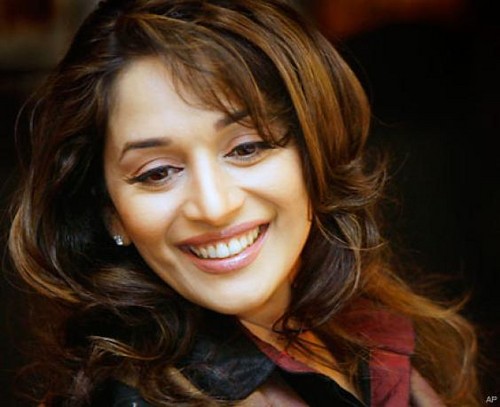 Bollywood Garam: Bollywood actress Madhuri Dixit might have returned to Bollywood, but it seems like the actress can no more be afforded by ordinary film makers. Reports say that the actress is allegedly demanding a whopping Rs. 5 crore per movie.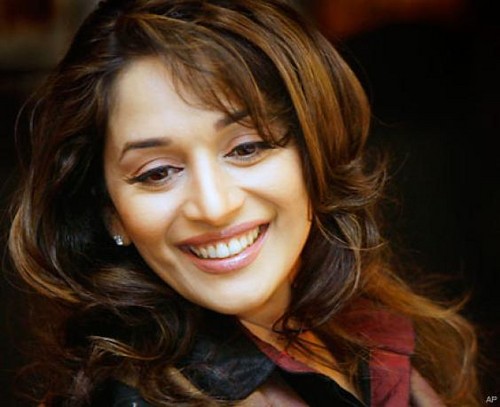 Earlier reports claimed that Madhuri had signed for the sequel of the movie''Ishqiya', but till now no official confirmation has been given. It now it seems like the 'Dil to Pagal Hain'  actress is waiting for the right script to come her way.
Meanwhile, Madhuri is has plenty of endorsements deals in her hand and is reportedly charging Rs 1 to 3 crores per brand. Madhuri has been one of the most successful actresses of her generation and clearly brings in the brand value like no one else does.
So this is surely going to take effect on the kind of money she charges. Some of the insiders even say that Madhuri can cost a movie's budget and this kind of money is charged by the leading ladies in the industry like Kareena Kapoor, Katrina Kaif and even Vidya Balan. With this news, is has been made clear that the actress wants to make it clear to people what she is worth. Moreover, Madhuri does not want to play supporting roles and wants the central roles. Well considering she is a legend in her own way, we definitely don't blame her.