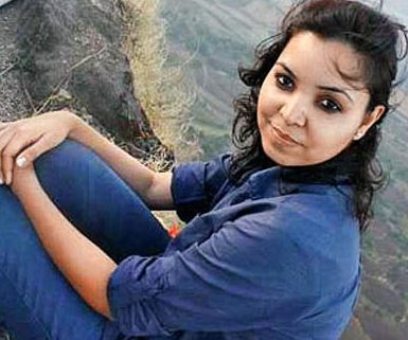 Bollywood Garam: Charu Khandal, who was one of the animators with Shahrukh Khan's Red Chillies Entertainment, is now in a critical condition after a major mishap. Khandal also won a national award for the best special effects in Shahrukh Khan's 'Ra.One'.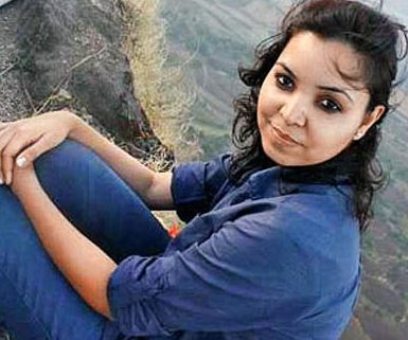 On March 24, 2012, Khandal threw a party for close friends and family to celebrate her success, but the night ended with a major tragedy. The animator is now battling for life along with a friend Vikrant Goyal, who also got injured in the incident.
Khandal, her sister Ritu and Goyal were in an auto rickshaw and were hit by a speeding Honda City in Oshiwara area in Mumbai. The driver of the car has been identified as Manoj Netrapal and was found that he was driving under the influence of alcohol.
But the accused was released at a bail of Rs 10,000 and the matter is under investigation. The doctors who are treating Khandal said that she has suffered multiple fractures to her head, spine, ribs, neck and legs. The chances of survival of the animator are very low and even if she does then she it would take a medical miracle for her to stand on her feet. The driver of the auto rickshaw and Ritu have received minor injuries.