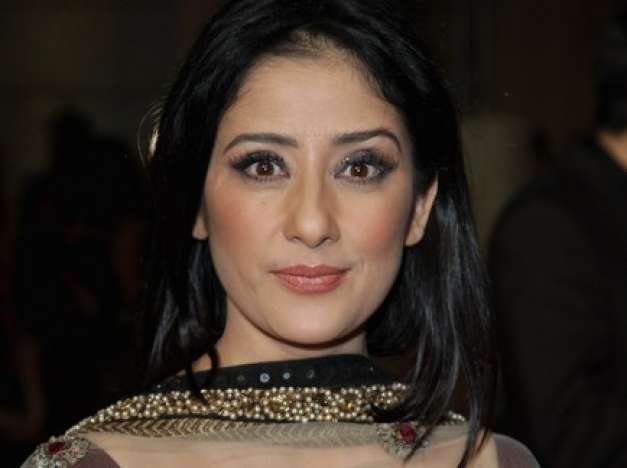 Bollywood Garam: Bollywood actress Manisha Koirala recently might have been in the news for all the wrong reasons, but it is still not too late for the 'Dil Se' actress as she is all set to put a firm step in the industry in order to revive herself. Koirala recently revealed that she has signed not one, not two, but three projects in Bollywood.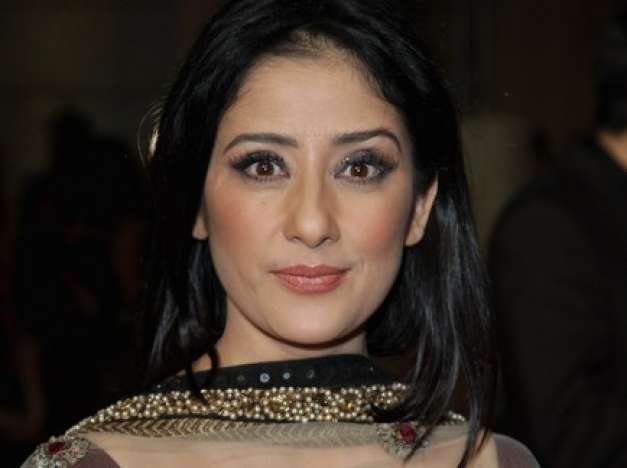 The news has come as a surprise for those who thought that she might not get any work in the industry here after. But the fact is that the 'Khamoshi' actress had quite a few projects in hand out of which she has given a nod to three scripts. Manisha added that she will not be talking much about the projects as she is waiting for the makers to make an official announcement.
While talking about the projects, Manisha said that she will be working on films this year and the next year would be like a comeback for her.
The actress began her Bollywood career with Subhash Ghai's 'Saudagar', but got noticed with the movie '1942 A Love Story'. After the success of the movie, the actress was then seen in many of the blockbuster movies like 'Bombay', 'Khamoshi' and 'Dil Se'.
At a point, a downfall of the actress started when she began showing up in public under the influence of alcohol. Moreover, the actress was recently seen being escorted from a restaurant as she was not able to even walk on her own. Some recent reports even stated that the upcoming movie 'Heroine' starring, Kareena Kapoor, is based on the life of Manisha, which was later denied by the film maker Madhur Bhandarkar.