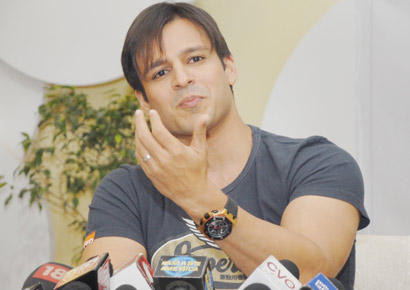 Bollywood Garam: A surprise raid was recently conducted by the police at a restaurant in Mumbai, where Bollywood actor Vivek Oberoi was allegedly present. On March 29, 2012 the police officers from the Social Service branch rounded up 23 people from the restaurant for smoking Hukkahs, the usage of which is banned in public places. Oberoi was in the restaurant along with a few of his friends and was also caught in the raid.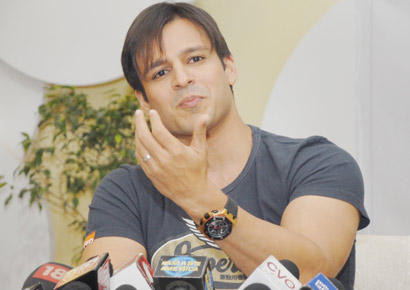 Interestingly, the actor is also the brand ambassador for the World Health Organization's Anti – Smoking movement. The 'Kaal' actor argued with the officers at the restaurant that he was not smoking but had just come to meet his friends. The place was raided by a team headed by ACP Vasant Dhoble at mid night. When the cops arrived, the customers at the restaurant panicked and were rushing towards the exit, but were not allowed to leave the place.
Vivek was among those who were at the restaurant, and when the ACP asked him then he said that he did not consume tobacco. Oberoi had requested them to let him go stating that it would tarnish his image as he is a part of the anti-tobacco campaign. But the police on the other hand said that he was interfering in their investigation procedure. The police took the statements of the customers in the restaurant along with their contact details and were allowed to go. DCP BG Shekhar confirmed the incident saying that the investigation is on and that every customer named in the FIR will be called for questioning.
An official from the Sahara Star Hotel denied any such incident taking place and said that nothing of such sorts has happened in his knowledge. Meanwhile Vivek was not available for comments, but his father Suresh Oberoi said that his son does not drink or smoke but has received an apology letter from the restaurant for the inconvenience caused to him.