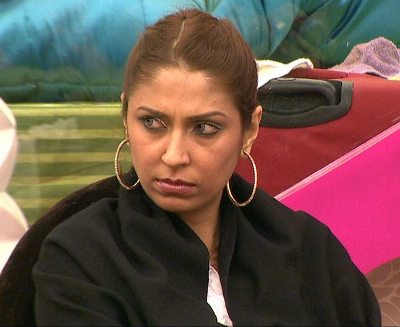 This week's process of nominations for eliminations in the house of Bigg Boss has been completed. Model Pooja Misrra has again been nominated along with kalbeliya dancer Gulabo Sapera.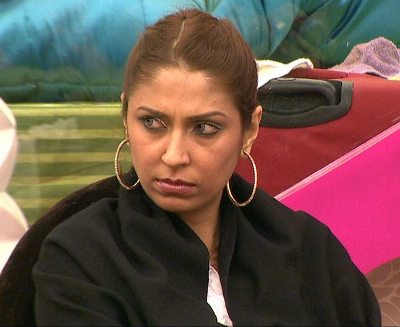 Mandeep Bevli was also among the top nominees and was later saved by the captain Shakti Kapoor with the help of his special power. Pooja was nominated by the house mates due to the constant fights of her with the other housemates.
While Gulabo was nominated for the reason of not getting well adjusted in the house. Pooja was miffed after being nominated again for eliminations and continued to get entangled with the housemates.
As Pooja Misrra has now become the hot attention grabber in the house, it does not seem like the model is going out soon. Bigg Boss has always encouraged the ones who have always helped in maintaining the TRPs of the show. Last year, it was Dolly Bindra who despite being rude and loud in the house had pulled off till the grand finale of the show. Recently, woman wrestler Sonika Kaliraman had left the show as she was six months pregnant and was worried about being in the negative atmosphere. TV actor Amar Upadhyay has now entered the show as a wild card entry.