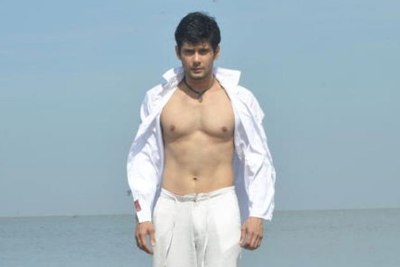 TV actor Amar Upadhyay was just looking for an opportunity to show off his true colors in the house of Bigg Boss 5 and this was when he was asked to give two names for the next captain of the house. Amar had then immediately discussed this with the house mates and had decided that Vida Samadzai and Pooja Bedi's name would be given.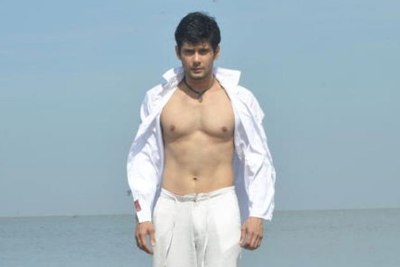 But Amar had his own mind and had nominated himself and Mandeep Bevli for the next captain of the house. After the nominations for the captain was announced, everyone was surprised over the names and even Shakti was disappointed and said that his candidate was not there on the list.
Amar thus kept his word he had said before entering the house that he would listen to all, but do what he wants. Now all the plans in the house are slowly materializing as Shakti Kapoor has come down to break the monopoly of the gang of Pooja Bedi.
They have also realized that Pooja Misrra is not going anywhere in the next few weeks as she is wanted in the house by the audience. This week Pooja Misrra and Gulabo Sapera have been nominated for eliminations. Meanwhile, the game of survival in the house has already begun.