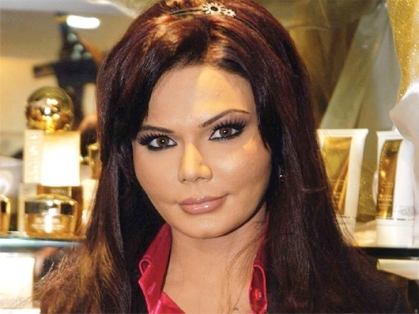 Bollywood Garam: Drama queen and Bollywood's item girl Rakhi Sawant has spoken yet again. This time,  the dancer has targeted popular south actor Dhanush, popular for the 'Kolaveri Di' fever.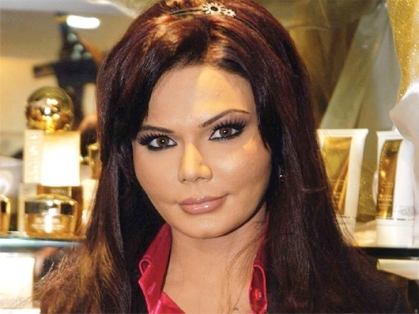 But this time, it was not Rakhi but Dhanush who was allegedly responsible for the bitterness. Dhanush ditched the actress at the last moment before performing on the popular song 'Kolaveri Di' after Rakhi was heartbroken.
But the item girl did not curse him and in fact prayed for the success of Dhanush's movies and songs. Sawant said that the south super star Rajinikanth is her dream man, but about his son-in-law Dhanush, the actress hardly had anything to say.
While talking about Rajinikanth, Rakhi said that she respects him and loves everyone and everything attached to him . Sawant added that since Dhanush is his son-in-law, she is a big fan of his songs and acting skills despite the fact that he did not respect her and treated her as an untouchable. Rakhi also said that she prays that his songs and movies become more popular than ever. The item girl is known for her extreme nature and has always been in the limelight due to several reasons and controversies.