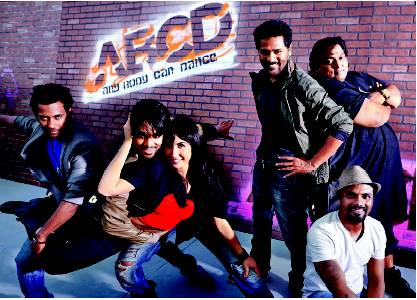 Despite surrounded with several controversies, south dancing star Prabhu Deva is all set to appear in the country's first 3D dance film, ABCD (Any Body Can Dance). The actor and choreographer has left his mark in choreography in more than 100 movies including, 'Endiran' (ROBOT), 'Don: The Chase Begins' and 'Engeyum Kadhal'.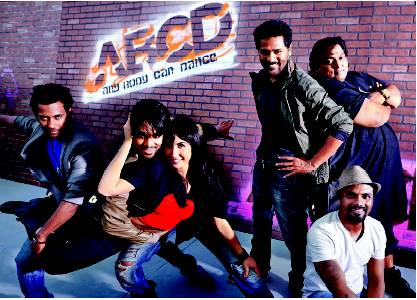 Deva, who is working on 'Rowdy Rathore' starring Sonakshi Sinha and Akshay Kumar, will be appearing in the unique movie along with the other choreographers. 'Rowdy Rathore' is an upcoming commercial action flick, which will be a commercial movie which is a remake of the Telugu film 'Vikramarkudu'.
Akshay in the movie will be seen playing two different roles. Coming to the movie 'ABCD', it is India's first 3D Hindi movie, which does not have any heroine but Lauren Gottlieb from 'So You Think You Can Dance' will be a part of the movie.
Making a 3D film has plenty of challenges for the makers, as it takes double the time and the technique is also different. While making a 3D film, there are no pauses and cuts and the objects placed in the room have to be at the right place. Moreover, every scene has to be approved by a specialist before you proceed to the next scene.