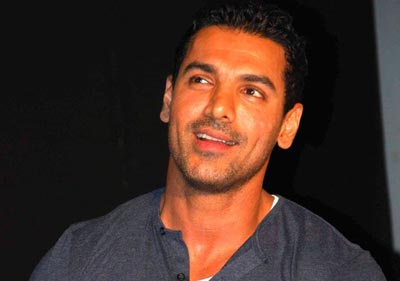 The makers of the movie 'Vicky Donor' were worried when they presented the movie before the Censor Board, as the flick deals with the sensitive topic of sperm donation. But in some relief, the movie has been granted a 'U/A' certificate.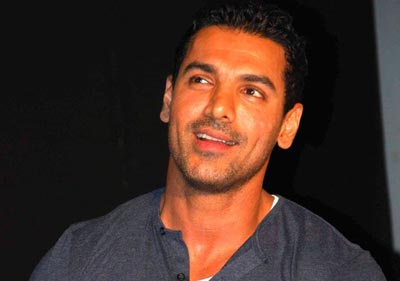 John Abraham, the producer of the flick had a fear that the movie with such a subject would get an A certificate. The actor turned producer confessed that they were always walking a very thin line but they wanted to present the subject in a funny way.
Credit goes to the director of the movie Shoojit Sircar, who managed to handle the tricky issue. Even the Censor Board agreed that there is nothing in the movie which is offensive.
The producer is also happy about the fact that even the kids can go and watch the movie. John is also happy with the fact that he has managed to present a movie which according to him can make a difference in the world in its own small way. Abraham also reminded about the movie 'Dostana', which brought out the humour of homosexuality without crossing the limits. The makers are now confident that the movie 'Vicky Donor' would also manage to do the same thing.