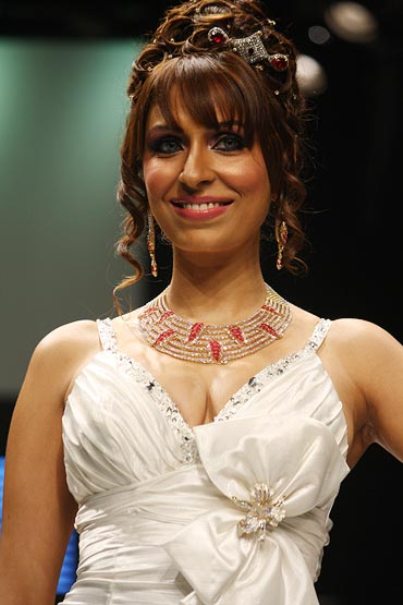 Model Pooja Misrra might have become the most unfavorite person in the house of Bigg Boss 5, but due to this her value has increased. Misrra has now become the hot favorite of the audience as she is the one who helps in creating more rifts as she continues to be indifferent to the other house mates.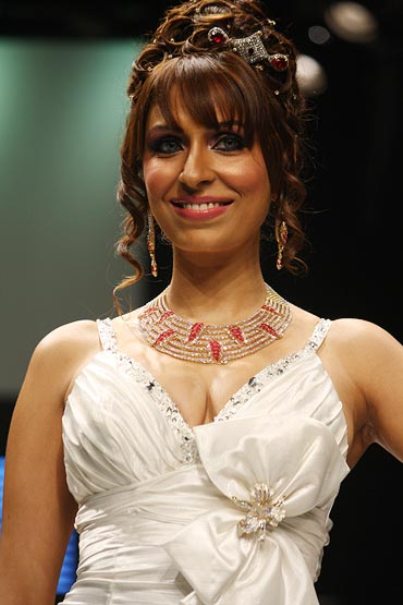 Pooja M has now been isolated by most of the house mates and she now continues to gain attention by constantly getting in to fights with some one or other. Mishandling the kitchen stuff and loud voice are some of the ways adopted by the model to seek more attention.
On the other hand the contestants think that she is doing this to gain all the public attention. What ever the circumstances might be, Pooja has now become the hot favorite contestant on the show.
Dale Bhagwagar, a public relation expert has said that the public has now come to know that Pooja M has become a helpless victim of created circumstances in the house of Bigg Boss 5. Bhagwagar added that though the house mates are trying their best to ignore her, but Misrra has surely become the hot favorite of the cameras and the audience, who like to see such controversies.